The Legal 500
Webinars
A guide to M&A in Mexico: Market opportunities and legal trends within sight
27 October 2020, 10.00am Mexico City
In association with...
← Back to Webinar homepage
A guide to M&A in Mexico: Market opportunities and legal trends within sight
Overview
As the world grapples with the pandemic, buyers and sellers find themselves in a drastically altered marketplace. The disruptions brought forth by Covid-19 have been unprecedented and will significantly alter how parties approach M&A transactions going forward.
This webinar brought to you by The Legal 500 and González Calvillo, SC, was designed to give GCs the essential knowledge they need to navigate their businesses through the ongoing crisis, while delivering relevant insights into likely trends and regulatory issues on inbound and outbound transactions in the coming years.
Moderator
Rose Harfush, senior associate, Gonzalez Calvillo
Speakers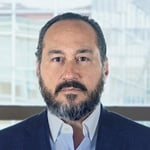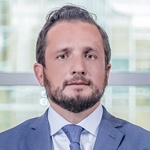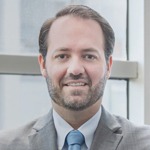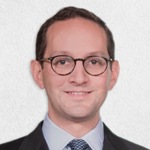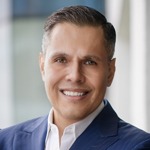 Jorge Cervantes Trejo, partner, Gonzalez Calvillo
José Ignacio Rivero Andere, partner, Gonzalez Calvillo
Hernando Becerra de Cima, partner, Gonzalez Calvillo
Thomas E. Heather, senior vice president and associate director of M&A for Latin America, Macquarie Infrastructure and Real Assets (MIRA)
Jorge Dengo, chief counsel, Philip Morris México
Raúl Felix Saul, VP legal and human resources, general secretariat, ENGIE
Discussion points included:
Mexico's social and political context
Macroeconomics and investment grade considerations
M&A trends: An overview; market opportunities, challenges and a focus on energy and infrastructure M&A in Mexico.
Founded in 1987, Gonzalez Calvillo stands as a leading solution-centered Mexican firm that has rewritten the full-service firm model by blending it with its transactional deal-making core and international reach. Throughout the past 30 years, the firm has focused on being client-oriented and thus has grown steadily while very selectively succeeding at creating the best teams to fulfil clients' needs.
The Legal 500 was keen to make this session interactive and wanted to address as many questions and comments as we can during the webinar. Should you have any questions to pose to our speakers, please contact James Wood, Head of International Content at The Legal 500, directly via e-mail at: james.wood@legal500.com
---