The Legal 500
Webinars
The Gig Economy and the importance of accurately defining employment status
29 June 2022, 4.00pm CET
← Back to Webinar homepage
The Gig Economy and the importance of accurately defining employment status
Overview
In the aftermath of what has been known as 'The Great Resignation', employers worldwide are finding it increasingly more challenging to find employees. As a result, employees are tempted with signing bonuses and other attractive gifts from various employers. What is perhaps a bit less clear is the legality of practices such as this.
This webinar will cover the following topics:
How to find and hold on to employees at a time of substantial labour shortage worldwide. Which signing bonuses are legally permitted?
The Gig Economy and the importance of defining employment/freelance status – both for employers, as well as for employees.
Future trends in the job market – are these shortages a transient phenomenon, or are they here to stay? What can employers do to be prepared for this new era where our relationships with our jobs are changed?
This webinar will discuss the latest trends in the marketplace so that employers and employees can better understand each other.
The second topic that we will examine in this webinar is the work-related challenges in the Gig Economy and the importance of having correct qualifications for the workforce. This topic is no longer limited to Uber and Deliveroo platforms. The use of freelancers for reasonably simple tasks comes with labour law liabilities that can lead to substantial arrear payments in wages and social security contributions.
Can employers still hire freelancers? And if so, what is the ideal ratio of freelancers to permanent workers, and what happens once this ratio is exceeded?
Join our discussion now by registering and participating in our quick survey. On the day, you will not only hear select legal experts share their perspectives and experiences with the Gig Economy, but we will also reveal and provide an analysis of our survey results.
---
Speakers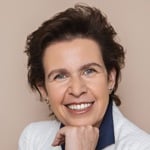 Edith Nordmann
Managing partner and attorney at law, ACG International
Edith Nordmann is an experienced corporate and commercial litigator, has an expert qualification in employment law and is an international ADR certified mediator.
Edith is specialised in cross-border business transactions taking into consideration not only the different legal systems but also being acquainted with the various cultural differences that can make or break a deal.
As a public speaker she has shared this knowledge on various international conferences.
As managing partner of Attorney Consulting Group International (ACG International), Edith can combine all these skills and expertise for the benefit of her international clients.  By using deep-seated local knowledge and proven (international) networks across practice areas and borders, she assists her clients in getting deals done and finding solutions that achieve the best results for their actual needs.
---
In Association With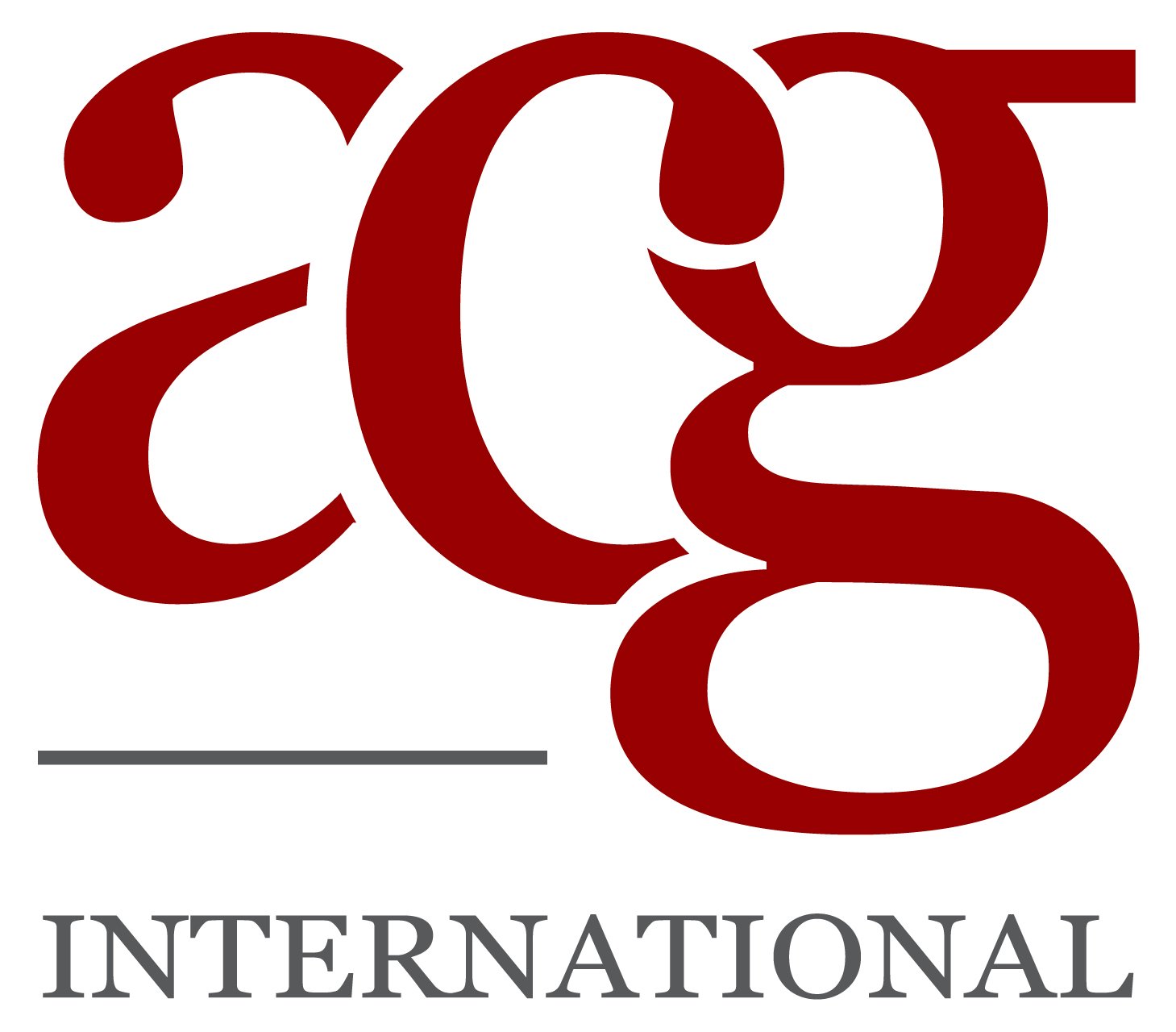 ACG International
Attorney Consulting Group International (ACG International) is a full-service law firm focused on companies that are engaged in international trade and innovation. ACG International is based in Amsterdam, and active around the globe keeping in mind that a good (personal) match between the client and his legal service provider is very important. ACG's attorneys are known for being individual experts in their fields and for their ability to join forces across practice areas and borders, to get deals done and to find solutions that achieve the best results for our clients' needs helping them mitigate risks and navigate the pitfalls of cross-border transactions. Our fields of expertise are Employment Law, Corporate Law and Business Structuring, Business and Commercial Law, Contracts, International Private Law, Litigation and also cross-border business transactions, supporting international clients in entering and penetrating the EU-market with a perfectly tailor-fitted legal structure, and last but not least we assist Dutch businesses on the Dutch market and abroad with a wide range of services. ACG International is your experienced partner when it comes to doing business in the Netherlands.