The Legal 500
Webinars
The coming paradigm shift in settling foreign bribery cases
23 September 2020, 4.00pm BST
In association with...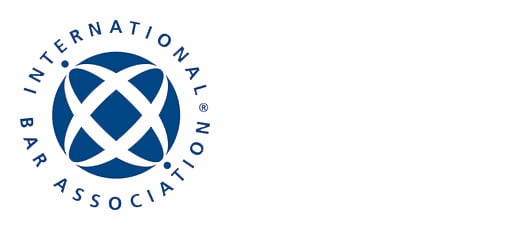 ← Back to Webinar homepage
The coming paradigm shift in settling foreign bribery cases
Overview
In 2018 the IBA published a global study showing that foreign bribery cases are usually terminated before a full trial and verdict are concluded. The practice of settling rather than trying cases to a conclusion is widespread, but varied, non-transparent and unpredictable. Lawyers and corporations have tried for years to address this. Now the OECD Working Group on Bribery, a group of justice ministry officials from 44 countries, proposes to do just that.
---