Is it worth litigating an IT project?
Speakers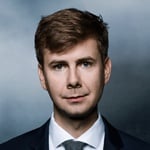 Wojciech Jarosiński
Partner | adwokat, Maruta Wachta SP.J.
An advocate and partner managing the dispute resolution practice, Wojciech has advised clients on transactions with a total value of more than one billion euros. Offering 'a first-rate litigation and dispute resolution service', Maruta Wachta sp. j.'s team is well placed to assist clients with technology-related disputes, drawing on substantial knowledge in contractual relations, with Wojciech personally ranked and recommended in The Legal 500's EMEA rankings for 2021.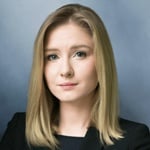 Kinga Duda
Associate, Maruta Wachta SP.J
An associate in the dispute resolution practice, Kinga specialises in arbitration and litigation of technology projects. Kinga advised clients in dozens of IT disputes in pre-litigation, mediation, and litigation stages. Kinga has participated in negotiating settlements between private entities.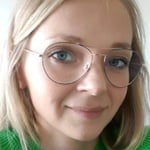 Magdalena Kluz-Litwa
Senior legal counsel, Comarch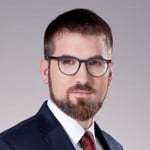 Stanisław Chajewski
General counsel, director of legal department, Centralny Ośrodek Informatyki
---
In Association With

Maruta Wachta
Maruta Wachta Law Firm are a top-tier Polish law firm specifically known for its progressive focus on new technologies. Their digital proficiency is exemplified across various practices, thanks to which they unite an extensive portfolio of clients from all across the globe. The firm believe in providing specific solutions tailored to their clients' problems. Cloud, IT contracts, public procurement, data protection are just a few of their many practices recognised for their high-quality services.