The Legal 500
Webinars
IP and brand protection in the UAE
15 September 2020, 11.00am Gulf Standard Time
In association with...

← Back to Webinar homepage
IP and brand protection in the UAE
In this webinar The Legal 500 and Rouse will provide GCs and IP counsel with the essential knowledge they need to navigate their businesses through the ongoing crisis, while delivering practical guidance and relevant insights into the IP and patents space in the UAE.
Speakers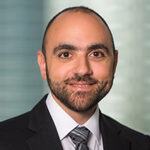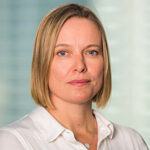 Rouse is an IP services business focused on emerging markets. The firm operate as a closely integrated network to provide a full range of intellectual property services, from patent and trade mark protection and management to commercialisation, global enforcement and anti-counterfeiting.
The Legal 500 is keen to make this session interactive and want to address as many questions and comments as we can during the webinar. Should you have any questions to pose to our speakers, please contact James Wood, Head of International Content at The Legal 500, directly via e-mail at: james.wood@legal500.com