The Legal 500
Webinars
From the beginning: political and commercial factors leading up to USCMA
1 July 2020, 5.00pm BST
In association with...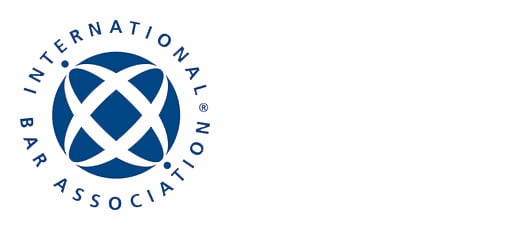 ← Back to Webinar homepage
From the beginning: political and commercial factors leading up to USCMA
Overview
NAFTA came into force on 1 January 1994, superseding the 1988 Canada-United States Free Trade Agreement. The 1988 Agreement was the first step towards a North American trade bloc, and with the advent of NAFTA, Mexico joined the bloc, creating one of the largest such trade blocs in the world. Some have called the USCMA 'NAFTA 2.0,' and others have indicated that the best parts of USCMA are the 90% that remains of NAFTA. Are these suppositions correct? If so, what were the political and commercial factors that led to the new pact? The opening panel will discuss these issues and focus on general aspects of the treaties and the transition towards the USMCA, including issues involving negotiation and policy, to set the stage for understanding new agreement.
---