The Legal 500
Webinars
Everything you wanted to know about third-party funding in the US (but were afraid to ask)
10 June 2021, 10.00am Pacific Time/1.00pm Eastern Time/12.00pm Central
In association with...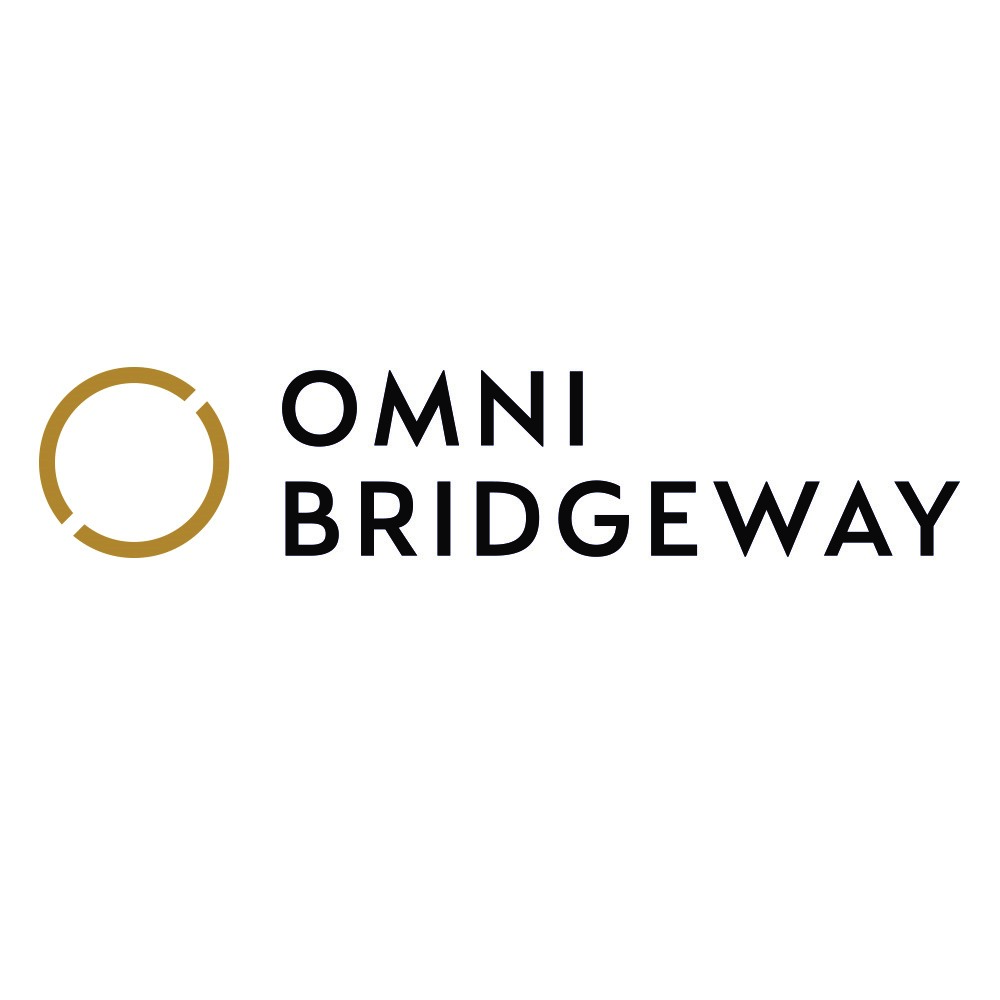 ← Back to Webinar homepage
Everything you wanted to know about third-party funding in the US (but were afraid to ask)
Overview
Third-party funding is not a new concept but has become increasingly popular in recent times as clients look at ways of pursuing litigation while, at the same time, reducing financial exposure and risk. In this session, expert speakers from Omni Bridgeway join The Legal 500 to discuss the concept of third-party funding, how it can benefit clients, the funding process, and the key terms of funding.
---
Speakers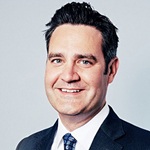 Matthew D. Harrison, senior investment manager, director of complex strategies – US, Omni Bridgeway
Matt Harrison is a senior investment manager and director of complex strategies- US. He is responsible for Omni Bridgeway's San Francisco Bay Area operations, which he launched in 2015.
Prior to joining Omni Bridgeway, Matt spent 15 years as a litigation associate and partner at Latham & Watkins LLP, where his practice focused on representing clients in a variety of securities and M&A litigation matters, as well as complex commercial cases involving antitrust and competition, trade secrets, intellectual property, false advertising and mass torts.
Matt earned his J.D. from the UCLA School of Law, where he was an editor of the UCLA Law Review and graduated as a member of the Order of the Coif.  He received his Bachelor of Arts degree in Business Administration from University of Washington's Foster School of Business, with concentrations in finance and marketing.
Roman Silberfeld
Partner, Robins Kaplan, president of the International Academy of Trial Lawyers
Trial lawyer Roman Silberfeld has an impressive record of courtroom success across many challenging disciplines in the field of complex civil litigation. Mr Silberfeld's trial and appellate experience includes business and high technology matters, product liability, professional negligence and mass tort litigation, with particular emphasis on multi-state, multi-party, and class action litigation.  Along with a meticulous dedication to the demands of the courtroom, Mr Silberfeld brings an always-courteous and easygoing demeanour to his practice.
Mr Silberfeld gained national recognition for his role as lead trial counsel in litigation brought on behalf of client Celador International, creator of the 'Who Wants to be a Millionaire?' game show.  The case's $269.4m jury verdict—plus $50m in prejudgment interest—is the largest verdict ever obtained in a 'Hollywood accounting' lawsuit.
In addition, Mr Silberfeld has repeatedly served as the court-appointed lead counsel or chair of court-appointed litigation committees in multi-party, complex litigation.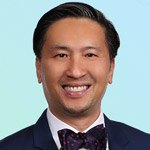 Luan Tran
Partner, King & Spalding
Luan Tran has over 20 years of experience in international arbitration.  He is among the few first-chair trial and arbitration lawyers with active US and Southeast Asia practices.  He has handled complex disputes relating to construction, energy, real estate, and other investment projects before the major arbitral institutions.
In addition to his international arbitration experience, he is recognised as a leading attorney in ownership and partnership disputes between co-founders of technology companies. In a profile of his work in co-founder lawsuits, Forbes magazine called him the 'go-to lawyer' in this area. During his career, Tran has recovered over $150m on behalf of plaintiffs in his tech co-founder cases. His experience and success for the plaintiffs gives him significant advantages and insights when representing the defendants.
He has been honoured as one of the best attorneys in California and the US by various national bar organisations and publications. He is fluent in French and Vietnamese.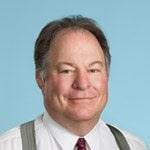 Mark D. Litvack
Partner, Pillsbury Winthrop Shaw Pittman
Pillsbury intellectual property partner Mark Litvack has achieved an impressive record of securing favourable outcomes for clients in trial and appellate courts and ADR proceedings.
Litvack is an accomplished litigator with experience in trademark, copyright and general commercial cases from New York to California and from Florida to Washington. He has won jury verdicts defeating multimillion-dollar claims and has won eight-figure jury verdicts for plaintiff corporate clients. As lead counsel, Mark has successfully defended numerous multimillion-dollar class action lawsuits across various industries. The value he delivers is evidenced by the many clients who repeatedly seek his services.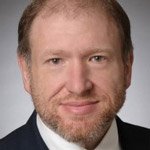 Steven Cherny
Partner, Quinn Emanuel Urquhart & Sullivan
Effie D. Silva
Global ethics and compliance leader, Cargill
Robert Counihan
Fenwick & West
---
In Association With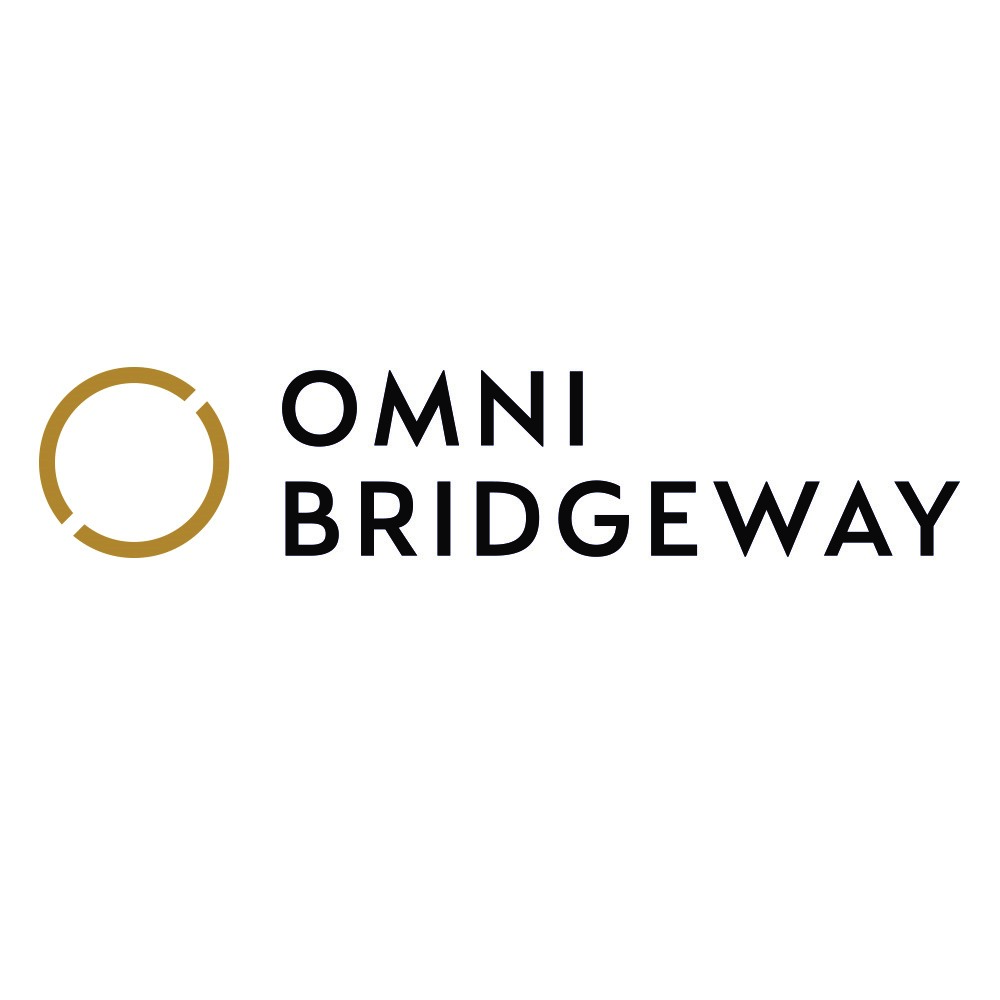 Omni Bridgeway
Omni Bridgeway is a publicly listed company on the ASX (Australian Stock Exchange) (ASX:OBL) since 2001 and has professionals around the world managing a global investment portfolio. The firm have a highly experienced team of 175+ specialists in law, intelligence and finance, with expertise in civil and common law legal and recovery systems. They work with individual claimants, law firms, corporations, sovereigns and multilateral institutions.