The Legal 500
Webinars
Distressed M&A in Panama: how to choose between an asset or share sale
10 March 2022, 11.00am Panama Time
← Back to Webinar homepage
Distressed M&A in Panama: how to choose between an asset or share sale
Overview
Mergers and acquisitions of companies are a growing need in today's markets and industries. Sometimes they involve private equity funds with short- and medium-term investment horizons, as well as strategic investors with an investment perspective and various objectives . So new opportunities, and the potential for growth in market share, are inherent in M&A.
However, without the right insight into the inner workings of the company and the shareholders, M&A can also pose significant risks to investors and the health of the organization. Therefore, investors have to be acutely aware of the differences between acquisition of assets and shares and be able to pick the one that promotes their interests.
Join us in this conversation as we speak to experts and learn from them the key indicators for a successful M&A in today's markets.
Note: this webinar was conducted in Spanish.
---
Speakers
Luis Miguel Rojer
Associate, Quijano & Associates Luis Miguel Rojer has a professional trajectory of more than ten years as a legal professional. Luis has focused his career in domestic and international agreements supporting clients in all legal aspects, including stock purchase agreements, loans, asset purchase agreements service, joint ventures, and other complex negotiations, for a wide variety of clients; as well as providing contractual advice to various purchasers, sellers, and entities regarding domestic/international securities, M&A and partnership transactions. Luis also interfaces with all stakeholders to provide risk mitigation measures, make contracts more manageable, understandable, and precise, and provide protection measures for both parties.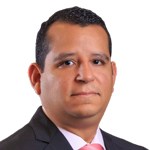 Oliver Muñoz
Partner, Quijano & Associates Oliver Muñoz has over 20 years of professional experience and more than 15 years at Quijano & Associates. Oliver worked at the Superintendence of the Securities Market of the Republic of Panama, providing legal advice on the analysis of policies concerning the securities market laws of the country, administrative law, and other legal aspects. Currently, he is head of the mergers and acquisitions, capital markets, banking and finance and fiduciary business of Quijano & Associates.
Pablo Bonsangüe
Partner – SaT, EY Panama Pablo is a partner for Panama, Central America and the Dominican Republic. Pablo joined the Central America team in January 2018 to lead the transaction diligence practice in the region. Before joining Central America, Pablo was executive director of EY in its Madrid office with more than 18 years of experience in transactions, working for corporate clients and private equity. Pablo has experience in multiple jurisdictions (Spain, Europe and LatAm), in regional and multinational businesses and has worked in various sectors. Pablo has worked for the leading financial entities in the Spanish market (Banco Santander, BBVA, Bankia, Banca March, among others), participating in refinancing such as Sacyr and Colonial Regal Urbis, Fagor, among others. Pablo has participated in more than 120 projects in the region in the last four years.
Ana Josefina Clement
Senior manager – law, EY Law Panama Ana has more than 15 years of experience in the legal field, focusing her practice on corporate, commercial, and labour law, including drafting documents, resolving queries with interpretation, and applying local regulations. Before EY Law Panama, she worked in a regional multinational company, allowing her to have a broader and more specialised vision of Central American countries. Since she arrived at EY Law, she has participated in multiple corporate restructuring projects, advising on significant multinational acquisition transactions and has experience in analysing regulations related to money laundering and terrorist financing and regional consulting projects. Ana has a Diploma in Administration and Development of Human Resources from the University of Louisville and a Postgraduate Degree in Patents, Trademarks, Copyright and Competition from the Institute of Industrial Law (IDIUS) of the University of Santiago de Compostela, Spain. In addition, she has a degree in Law and Political Science from the University of Panama, Republic of Panama.
---
In Association With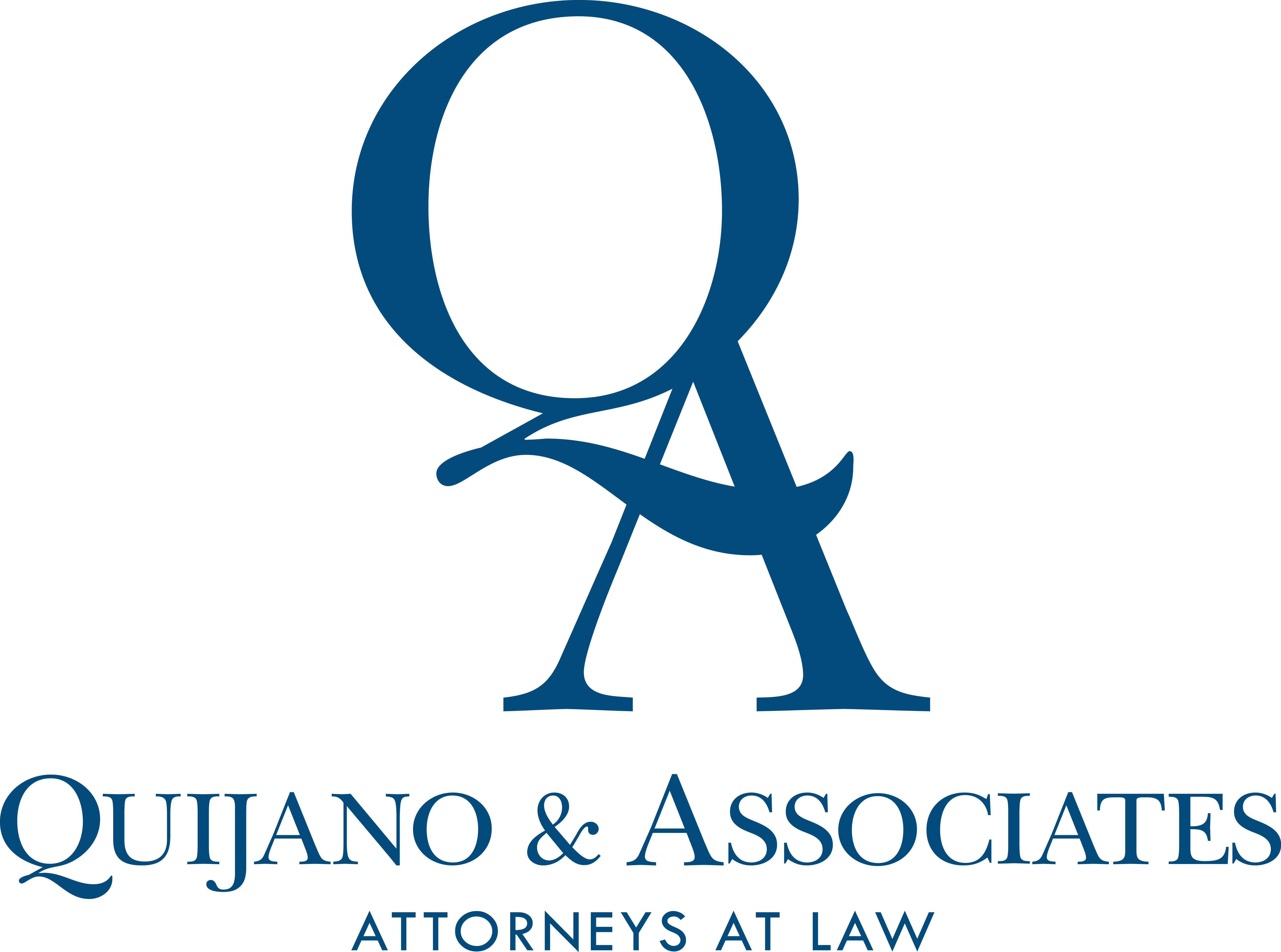 Quijano & Associates
Quijano & Associates has positioned itself as one of Panama's most respected law firms by banks and international financial institutions, shipping lines, foreign investors, and multinational companies through its main offices in Panama, Switzerland, and subsidiaries in the British Virgin Islands, Belize, Seychelles, and The Bahamas. Multinational companies deciding to locate regional operations in Panama, international investment companies wishing to benefit from territorial taxation or establishing operations in the Panamanian market, and well-known shipping lines have found in Quijano & Associates a top-ranking efficiency, trustworthiness, personalised attention, promptness, and confidentiality firm with more than 60 years of experience. We are the representative members in the Republic of Panama and the other jurisdictions of some of the most prestigious legal professional networks worldwide: the International Society of Primerus Law Firms, the International Lawyers Network, the Geneva Group International and International Referral (IR Global).