The Legal 500
Webinars
Central and Eastern Europe's elite law firms: managing partners in discussion – challenges in the wake of Covid-19 and beyond
22 February 2022, 10.00am CET
← Back to Webinar homepage
Central and Eastern Europe's elite law firms: managing partners in discussion – challenges in the wake of Covid-19 and beyond
Overview
For many firms located in Central and Eastern Europe, the Covid-19 pandemic has brought with it several challenges. From finding and holding on to talented new practitioners, to withstanding strong salary pressures from international firms, to navigating a complex web of varying political landscapes. In this context, please join us for a discussion with the managing partners of elite firms across the region as our leading experts discuss, among other things:
The importance of strong corporate culture in law firms: can a strong purpose in a firm translate into a solid competitive advantage in the marketplace?
Re-evaluating firms' business model: have recent cultural/social/technological factors made the original business model of law firms, originating in the 1970s and 80s, obsolete? How can law firms adapt to change?
The differences between national and international law firms in the CEE region.
The challenges of the Covid-19 pandemic: damage or opportunity?
Attracting and holding on to talent: how law firms reinvent themselves to become an attractive destination for the younger generation of lawyers.
---
Speakers
Borislav Boyanov
Managing partner, Boyanov & Co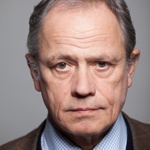 Tomasz Wardynski
Managing partner, Wardynski & Partners
Richard Lock
Founding partner, Lakatos, Köves and Partners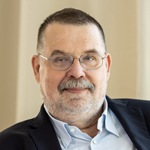 Martin Šolc
Founding partner, Kocián Šolc Balaštík
Aku Sorainen
Senior partner, Sorainen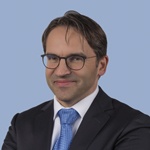 Peter Winkler
Managing partner, E+H Rechtsanwälte GmbH
---
In Association With