The Legal 500
Webinars
A Gateway to Europe: How multinationals and investors can benefit from Switzerland
22 January 2021, 4.00pm CET
In association with...
← Back to Webinar homepage
A Gateway to Europe: How multinationals and investors can benefit from Switzerland
Overview
In a time of global uncertainty, Switzerland is becoming an increasingly attractive proposition to investors and businesses. The country's political and economic stability, and AAA credit rating, have made it the home to many multinationals, while private equity funds have benefited from a robust deal market and strong opportunities on the buy and sell side.
In this webinar co-hosted by The Legal 500 and Wenger Plattner, we will hear from a range of senior business professionals, institutional investors, and senior counsel to ask whether Switzerland will continue to attract foreign investment, and how the economic shocks predicted for 2021 will affect the business landscape.
Speakers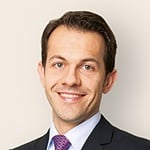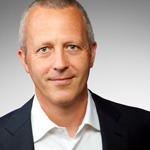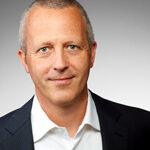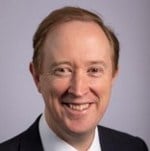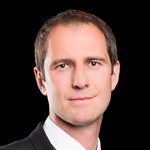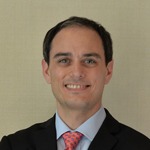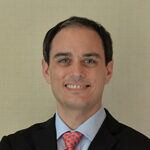 Dr Oliver Künzler, Partner, Wenger Plattner
Peter Baehr, General Counsel Europe/EMEA, Puma
Richard Burnley, Director of Legal and Policy/General Counsel, European Broadcasting Union
Nicolas Burgener, Group Chief Legal Officer, Audemars Piguet
Daniel Kanter, Chief Counsel for Antitrust and Competition Law, IATA
---