The Legal 500
Webinars
Mitigating and discussing the potential cyber risks – a board room priority
25 August 2021, 11.00am AEST
← Back to Webinar homepage
Mitigating and discussing the potential cyber risks – a board room priority
Overview
In recent years, organisations of all sizes operating in all sectors and markets have been targets of cybersecurity attacks. For their general counsel and legal teams, knowing how to respond to these threats goes beyond knowledge of black-letter law. Knowing who to communicate with in the organisation, aligning legal with other functions, and finding practical and timely external advice are now more important than ever. And with the trend toward remote working, the risks businesses in all countries face are set to grow.
This webinar, brought to you by The Legal 500 and Corrs Chambers Westgarth was designed to provide GCs and business owners with the essential knowledge on the practical steps that can be taken to mitigate, manage and overcome cyber incidents, whilst also delivering relevant and practical insights into the evolving regulatory landscape.
The Corrs TMT team is ranked in Tier 1 for Data Protection and IT & Telecom in The Legal 500.
---
Speakers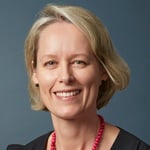 Helen Clarke
Partner, Corrs Chambers Westgarth
Technology, intellectual property and data privacy specialist Helen Clarke has extensive experience acting for high-profile government and corporate clients in a diverse range of industries including health, energy, telecommunications, financial services, education and manufacturing.
Helen's practice has a focus on all aspects of data privacy (including privacy compliance and data breaches) and is one of the lead partners of the Corrs Cyber team.  She also advises on digital transformation projects, advising clients on projects to replace or upgrade core systems, and is experienced in major ICT procurement, outsourcing, systems integrations, outsourcing, software licensing and cloud services.
Helen is a frequent adviser on telecommunications projects and regulation in Australia, including network rollouts, wholesale and retail services arrangements, carrier licensing and service provider regulation, data retention obligations and access regimes.  She also has specialist expertise in intellectual property protection and commercialisation, including technology licensing and collaborative research arrangements.

Michael do Rozario
Partner, Corrs Chambers Westgarth
Michael specialises in cases that have long term strategic implications for his clients. He is recognised as an excellent technical and outcome focussed litigator capable of dealing with complexity and large amounts of information. Michael has a wide range of experience at the highest level in the areas of product liability law, inquiries and investigations, commercial litigation, constitutional law, administrative law, insurance, insolvency, and privacy. He is acknowledged as being one of the leading alternative dispute resolution practitioners in Australia.
Michael is also a recognised expert in information related law and assists clients to deal with complexity in issues associated with data protection, computer fraud, cyber security, privacy and document retention. As the head of Corrs legal technology solutions group, Michael leads a team of more than 15 dedicated legal technologists, cyber security and forensic technology experts. He is one of the founding partners of Corrs Cyber.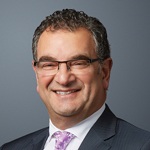 Philip Catania
Partner, Corrs Chambers Westgarth
Phil has acted for some of Australia's leading organisations in their technology procurement and implementation transactions, and has regularly advised on resolving technology disputes. He practises extensively in data privacy and commercial intellectual property law and has represented numerous organisations in managing their data privacy matters, including data breaches being investigated by the Australian Privacy Commissioner.
Phil is dual qualified in law and computer science and understands the unique and often technically complex issues that businesses face on data privacy and technology issues.
Widely respected in the data privacy and technology legal community, Phil is a former president of the Victorian Society for Computers, the Australian local representative of the International Technology Law Association and a Data Protection Committee member of iTechLaw.  Phil features in the Hall of Fame for IT and Telecoms matters in The Legal 500.
---
In Association With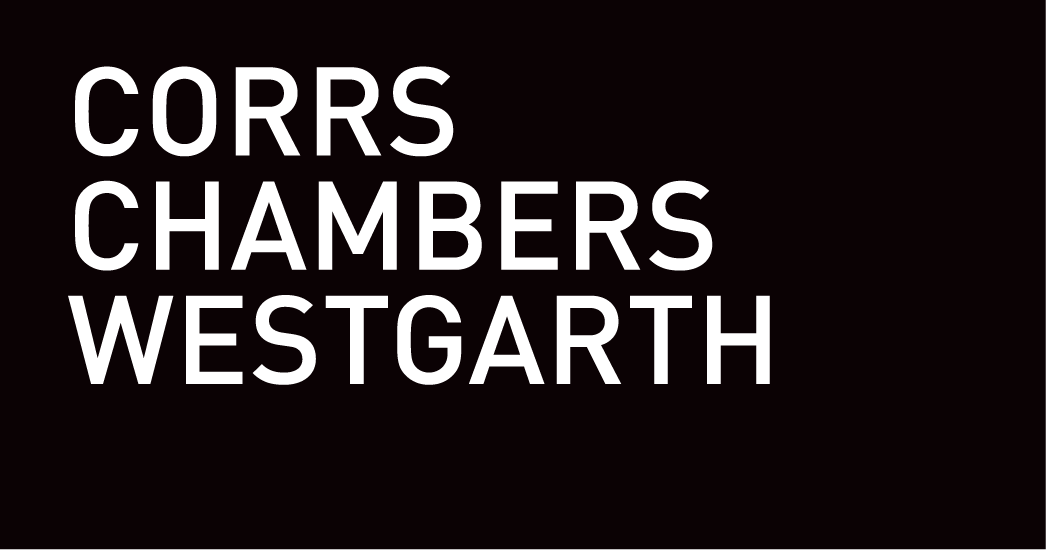 Corrs Chambers Westgarth
Corrs Chambers Westgarth provide exceptional legal services across the full spectrum of matters, including major transactions, projects and significant disputes, offering strategic advice on its clients' most challenging issues. With more than 175 years of history and a talented and diverse team of over 1000 people, it prides itself on its client-focused approach and commitment to excellence. Corrs' fundamental ambition is the success of its clients, and this is reflected in everything it does. Corrs advises on the most significant global matters and connects with the best lawyers internationally to provide its clients with the right team for every engagement. It is also at the forefront of some of the most high-profile public international law matters in its region, assisting governments and corporations with the resolution of highly complex cross-border disputes. Corrs is the firm of choice for many of the world's leading organisations, with its people consistently recognised for providing outstanding client service and delivering exceptional results.