The Legal 500
Webinars
Arbitration in Practice: a close look at the IBA Guidelines for Drafting International Arbitration Clauses
5 June 2020, 9.30am BST
In association with...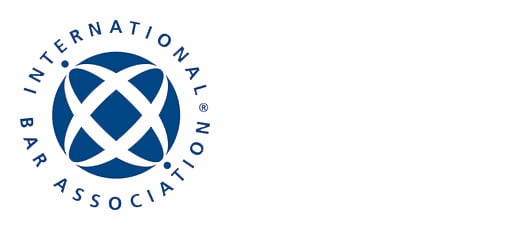 ← Back to Webinar homepage
Arbitration in Practice: a close look at the IBA Guidelines for Drafting International Arbitration Clauses
Overview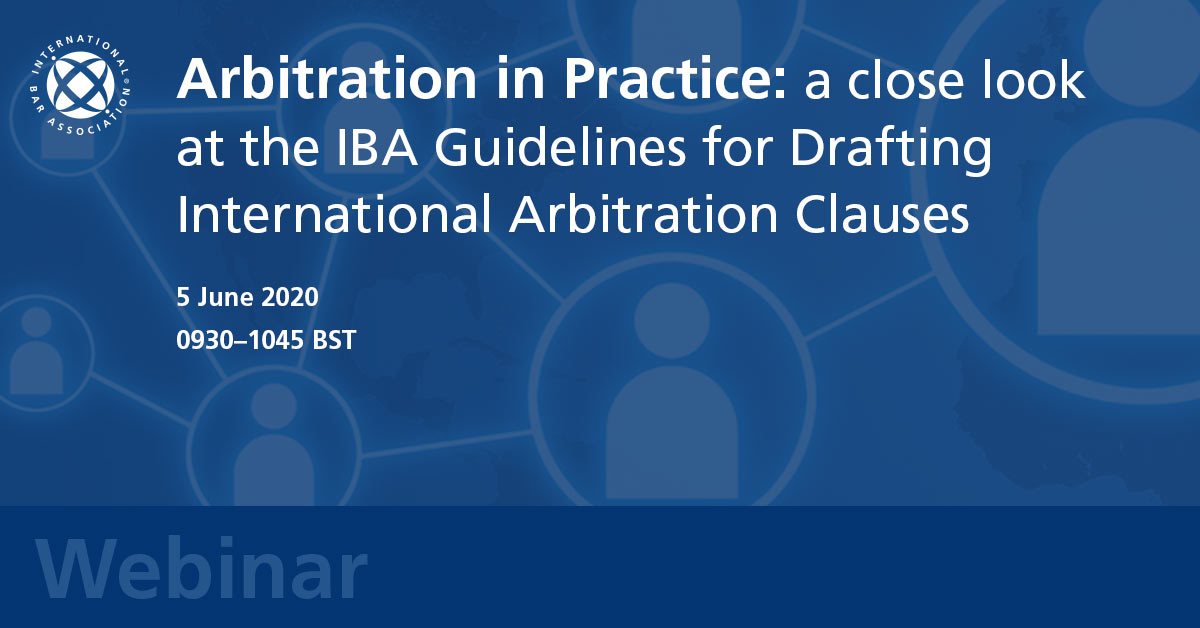 Arbitration is first and foremost a product of the parties' consent and an arbitration clause is the instrument through which the parties simultaneously divest domestic courts of the jurisdiction to decide the parties' dispute and instead authorise an arbitral tribunal to take up the task. In this respect, the drafting of an arbitration clause is the key determinant of the scope of an arbitral tribunal's jurisdiction and powers.
The IBA's guidelines help drafters of arbitration clauses to identify and avoid certain pitfalls by providing both a foundational framework of general principles as well as specific guidance on selected issues such as the drafting of multi-party or multi-contract arbitration clauses. The speakers will take participants through the guidelines and share examples of how certain principles contained therein manifest during the conduct and practice of arbitration proceedings.
---