The Legal 500
Webinars
A guide to restructuring in Luxembourg
28 July 2020,
3.00pm Luxembourg/
2.00pm London/
9.00am New York
In association with...

← Back to Webinar homepage
A guide to restructuring in Luxembourg
Overview
On 28 July, The Legal 500 and Loyens & Loeff hosted a webinar around restructuring and insolvency procedures in Luxembourg.
The webinar was aimed at in-house counsel and distressed debt teams representing global investment banks, as well as restructuring partners at global law firms acting on matters with a nexus to Luxembourg.
Speakers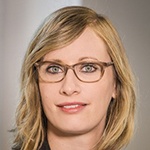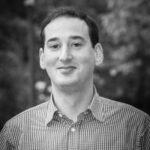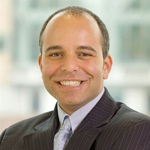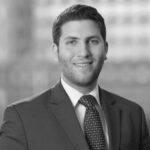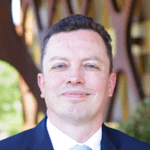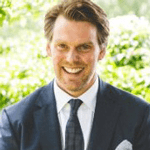 Anne-Marie Nicolas, partner, Loyens & Loeff Luxembourg
Michael Rabinowicz, general counsel, Mangrove Capital Partners
Ian Silverbrand, vice president, Goldman Sachs
Ash Tehrani, VP, JP Morgan Asset Management
Yves Courtois, head of deal advisory, KPMG
Richard Belsey, head of EMEA M&A, AXA XL
Throughout the session we heard from Anne-Marie Nicolas, a partner with Loyens & Loeff Luxembourg and one of the country's leading authorities on restructuring and cross-border finance. We also heard from several leading corporate figures, including New York and London-based GCs and restructuring experts.
Discussion points for the webinar included:
The use of Luxembourg restructuring tools such as share pledge enforcement (so called 'Luxembourg pre-pack' in a consensual scenario)
Filing for Chapter 11/Scheme of Arrangement in Luxembourg restructurings
Enforcing share security in Luxembourg – a guide to the various options, strategies and pitfalls?
Litigation & post-enforcement issues
The global Covid-19 crisis poses major challenges to many companies, their shareholders and financiers, with severe disruption and losses in business operations across all sectors.
With the global economy entering recession for the first time in decades and revenues for many businesses decreasing or disappearing entirely, in-house counsel are turning to law firms for advice on how to handle internal and external insolvency and potential restructuring options that are currently available, which this webinar discussed.
---