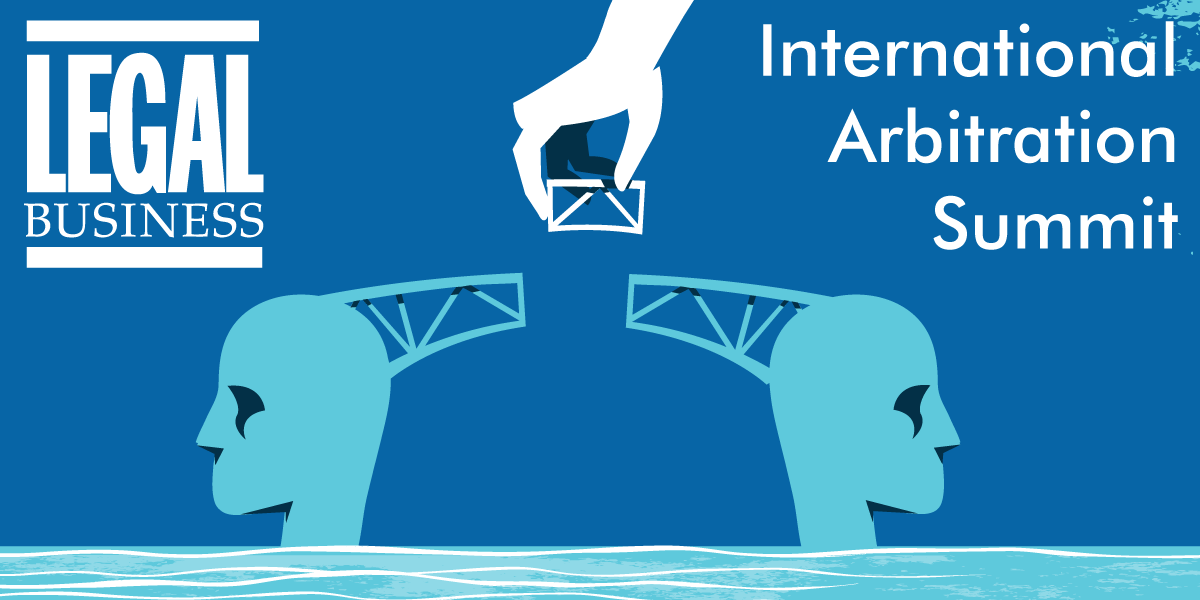 Event information
Start Date: Mon 11 Oct 2021
Timings: 8.15am - 7.30pm
Venue: Queen Elizabeth II Centre, Broad Sanctuary, Westminster, London SW1P 3EE
Our sixth annual Legal Business International Arbitration Summit will take place on 11 October 2021 and will see senior figures from the world of arbitration debate key issues in the field.
This year's summit, which will as ever attract a blend of private practitioners and in-house counsel, will see a focus on the development of arbitration in the Covid era, including the opportunities and challenges facing arbitration centres to adapt to new ways of working; the types of disputes most likely to arise from the pandemic; and the emergence of new jurisdictions as seats.
Between comprehensive panel discussions and the opportunity to meet and engage with fellow counsel, the International Arbitration Summit 2021 promises to be a practical and forward-looking event, bringing together the world's leading experts.