The Legal 500
Webinars
The outsourcing reform: consequences for companies doing business in Mexico
26 August 2021, 8.30am Mexico City time
← Back to Webinar homepage
The outsourcing reform: consequences for companies doing business in Mexico
Overview
The recent amendments to Mexico's Federal Labor Law on outsourcing have meant that companies carrying out businesses in the country feel the need to exert extra caution when operating these employment structures. Consequences for illegal outsourcing are now more severe than they were in the past, with their being not only in the form of significant fines but also from a tax and criminal perspective. Outsourcing structures are currently limited to specialised services and shall be managed with utmost care in order to avoid the aforementioned consequences. In this webinar, on-demand viewers learn the fundamental do's and don'ts in connection with outsourcing structures.
---
Speakers
Carlos Ferran Martínez
Managing partner and founder, Ferran Martínez Abogados
Carlos Ferran Martínez is managing partner and founder of Ferran Martínez Abogados. Carlos has extensive knowledge and experience in labour restructures, regulatory compliance, litigation, social security, high-risk terminations of labour relationships, collective bargaining agreements, and developing incentive plans for high-level executives. Carlos is also co-ordinator of commissions of the Illustrious and National Bar Association of Mexico and has been a member since 2015. Carlos is the co-ordinator of the Employment Committee at the Mexican Compliance Commission, holds a law degree with honours from the Universidad Iberoamericana, and co-authored two books (Ley Federal del Trabajo Comentada and Visiones del Derecho del Trabajo). Carlos has a master's degree in labour law from Escuela Libre de Derecho, and he is currently pursuing a doctorate in law at the Escuela Libre de Derecho. Carlos was part of The Legal 500 ranking in the category Next Generation Partner in 2019.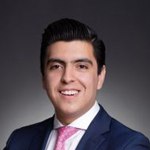 José Alberto Sánchez Medina
José Alberto Sánchez Medina has been advising local and foreign companies in Mexico's operations on all labour-related matters, providing practical and creative solutions. José Alberto advises clients on internal labour regulations, facility closings, collective bargaining agreements, litigation, termination of employment involving key executives, and more. José Alberto's work experience includes attending hearings and arguing before federal and local courts, negotiating and drafting labour agreements, preparing motions and appeals, in addition to negotiating and settling cases in and out-of-court.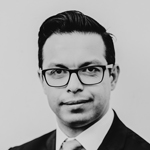 José Manuel Rivas Reyes
Senior contract manager, NTT Ltd.
Corporate lawyer with 12+ years' experience working for leading companies in the telecommunications and IT sector.
Pamela Gallardo
Head of legal, everis – NTT DATA, Mexico
Pamela Gallardo has held executive positions in the legal departments of prestigious international companies. She is a specialist in corporate law and has extensive experience in business law. She currently directs the legal department of Everis Mexico, one of the five most prominent companies globally in the information technology sector, a subsidiary of the Nippon Group telegraph and Telephone corporation (NTTD), based in Japan.
She has served in several highly prestigious projects as the regional legal head of the strategy for health in the American region, including the recent planning and legal donation strategy of ehCOS Remote for the remote care of Covid patients in Argentina, Chile, Colombia, Mexico and Peru.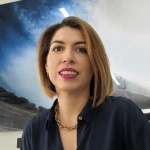 Elena Robles
General counsel, Estafeta Mexicana
Elena Robles has extensive experience assisting foreign companies launching their business in a wide range of industries in Mexico, such as software, health, pharmaceutical, electronic, automotive, agricultural, IT and telecommunication solutions. Furthermore, she represents investors who focus on investing in these industries or incorporating joint ventures in Mexico. Her practice comprises corporate formation and entity selection, corporate governance, shareholders agreements, and assisting clients with developing legal structures and funding strategies, mergers and acquisitions, corporate reorganisations and restructuring, including divisional purchases and sales.
---
In Association With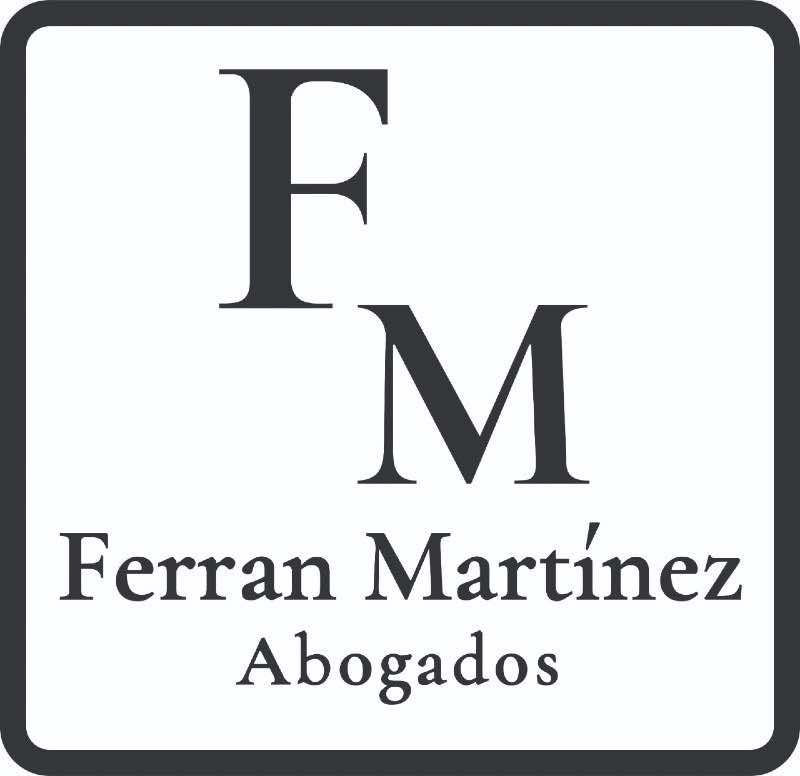 Ferran Martínez
Ferran Martínez Abogados is a Mexican law firm primarily focus on representing management in all aspects of labour and employment law. Our goal is to help national and international businesses achieve a proper soft landing in the Mexican jurisdiction and navigate through the day-to-day matters related to employment and labour relationships. We work with preventive strategies and also with the highest ethical standards in both contentious and non-contentious cases.