The Legal 500
Webinars
The impact of Covid-19 on the Arab judiciary and legal profession
20 July 2020, 11.00am BST
In association with...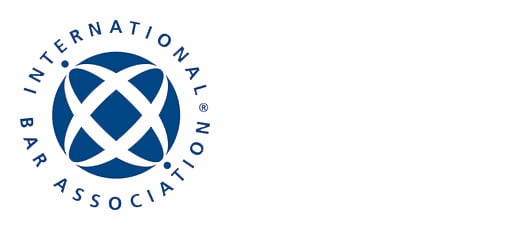 ← Back to Webinar homepage
The impact of Covid-19 on the Arab judiciary and legal profession
Overview
How have the judiciary and the legal profession in the MENA region faced the sanitary crisis: procedural issues of postponement/suspension, new judicial laws enacted, new litigations that arose as a result of the lockdown, e-hearings… without of course overlooking the end of the lockdown and what the immediate and more distant future may look like.
How has the Arab legal profession coped with the Covid-19 challenges which now incorporate issues of how to practice law from home in the MENA region? What about client's expectations? Management of law firms? The boom in some fields versus a slump in others? What will the future of the legal profession look like in this region?
Our speakers, all renowned and recognised in their countries, will cover the following jurisdicitions: Bahrain, Egypt, Lebanon and the UAE.
---