The Legal 500
Webinars
Show me the money! Tax audits, tax litigation and new taxes
3 September 2020, 3.00pm BST
In association with...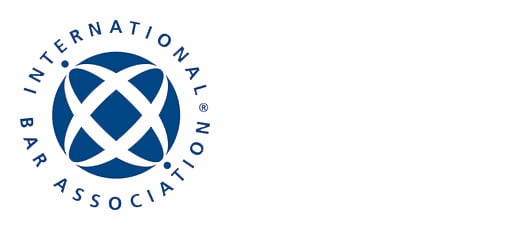 ← Back to Webinar homepage
Show me the money! Tax audits, tax litigation and new taxes
Overview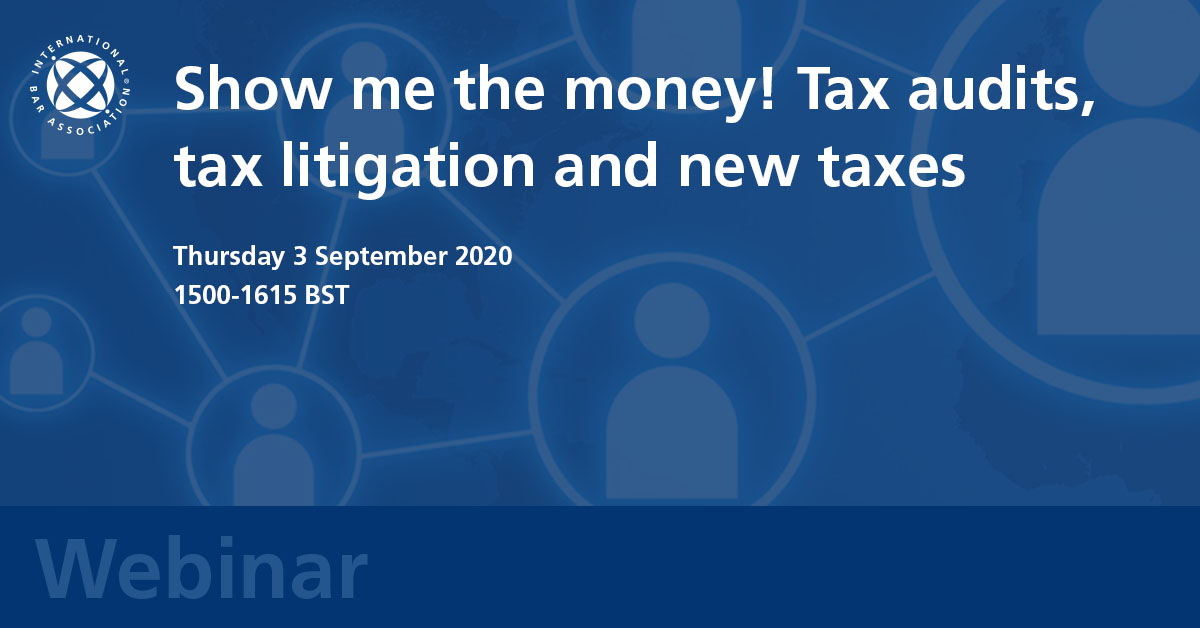 In the current environment, national governments are under increasing pressure to raise revenues. This session will look at the current tax audit environment and how taxpayers can respond. We will also consider recent court cases, including state aid cases. Finally, we will consider new taxes that have been introduced.
---