The Legal 500
Webinars
M&A in East Africa – a regional outlook
26 May 2021, 3.00pm East Africa
In association with...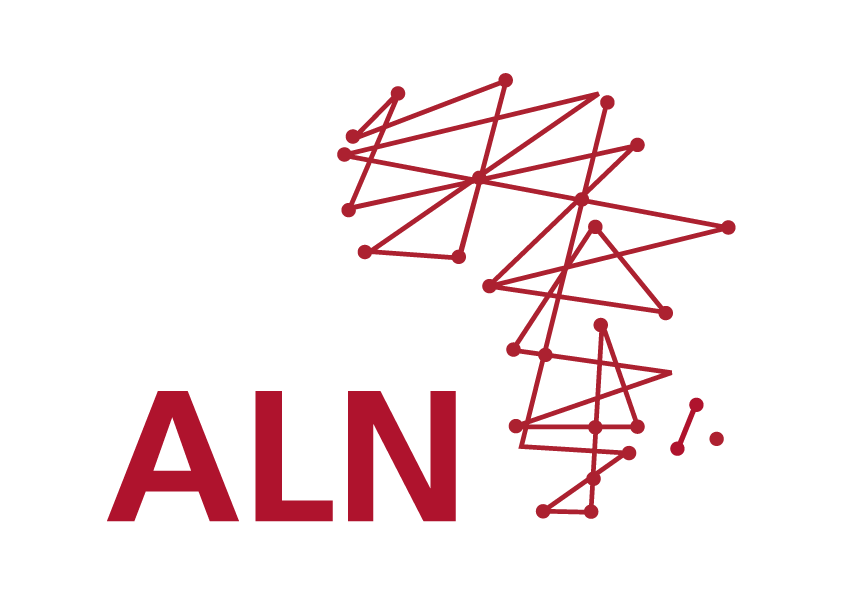 ← Back to Webinar homepage
M&A in East Africa – a regional outlook
Overview
This webinar, brought to you by The Legal 500 and Africa Legal Network (ALN), is designed to provide GCs and investors with an insight into emerging trends in regional M&A deals, the current environment in East Africa, as well as discuss the changing approach of private equity and venture capital firms in 2021. The session will also discuss the role technology is playing in M&A and will provide industry analysis for the education, telecoms, healthcare and financial sectors.
Speakers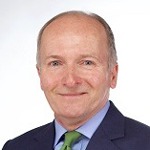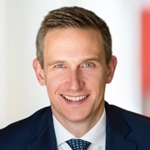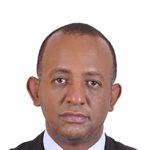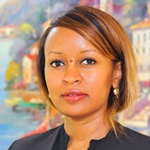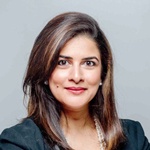 About ALN
ALN is an alliance of leading corporate law firms currently in fifteen key African jurisdictions, including the continent's gateway economies, with OHADA expertise and an established network of Best Friends firms in the continent which allows the alliance to represent clients in every African country.  ALN have a presence in Francophone, Anglophone, Lusophone and Arabic-speaking Africa, which includes Algeria, Ethiopia, Guinea, Kenya, Madagascar, Malawi, Mauritius, Mozambique, Nigeria, Rwanda, Sudan, Tanzania, Uganda and Zambia.  The firms are recognised as leading firms in their markets, and many have advised on ground-breaking, first-of-a-kind deals.  ALN also has a regional office in Dubai, UAE.
ALN firms work together in providing a one-stop-shop solution for clients doing business across Africa.  ALN's reach at the local, regional and international levels, connectivity with key stakeholders, and deep knowledge of doing business locally and across borders allows it to provide seamless and effective legal, advisory and transactional services across the continent.  Our high level of integration is achieved by adherence to shared values and an emphasis on excellence and collaboration.  We share sector-specific skills and regional expertise thus ensuring our clients benefit from the synergies of the alliance.
---