The Legal 500
Webinars
Legal Business webinar – cram downs
14 June 2021, 4.00pm BST
In association with...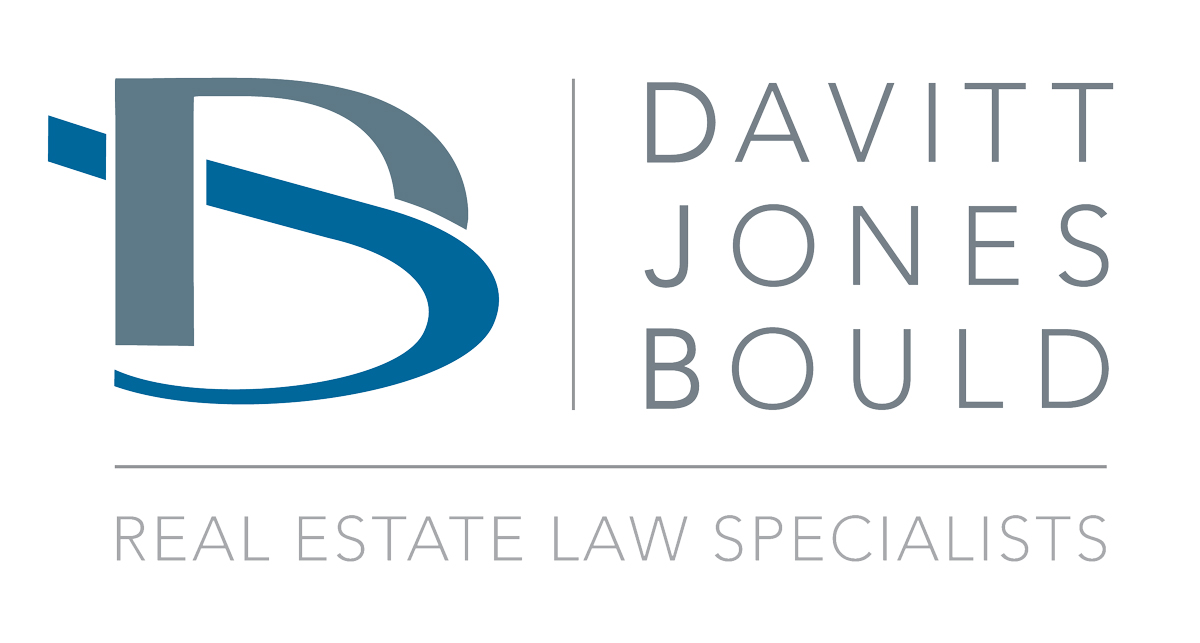 ← Back to Webinar homepage
Legal Business webinar – cram downs
Overview
Virgin Active are in financial difficulty. They are one of the first to use a debt restructuring option known as 'cram downs'. The cram down mechanism, permitted under Part 26a of the Companies Act forces Virgin Active's landlords to write off or defer debts. On the 12 May 2021 The Hon. Mr Justice Snowden sanctioned Virgin Active's restructuring proposals.  With an estimated £6.5bn in rent that has built up during the pandemic, this could have far reaching consequences for landlords and tenants across all sectors. The purpose of this event is to explore the key issues and provide practical steps for interested parties.
Legal Business magazine and Davitt Jones Bould (DJB) are proud to present this exciting webinar that brought together expert in-house, private practice lawyers and leading industry figures to discuss the key issues including:
What are the differences between CVAs and cram downs?
What are the consequences of using cram downs?
What parameters will (or should) be put in place to make sure that cram downs are not used prolifically?
Going forward, how will leases need to be drafted to ensure equity in cases where tenant companies are in financial trouble?
The 50-minute panel discussion was followed by a 10 minute Q&A session.
---
Speakers
Vivienne King
Real estate industry leader and NED
Vivienne has over 30 years' leadership experience in the real estate industry. The former CEO of Revo, the membership organisation supporting the whole of the retail property market, Vivienne worked closely with the government to reduce the economic impact of Covid-19 and with the British Property Federation on managing the rising tide of CVAs. Prior to 2020, Vivienne was CEO of Soho Housing Association and Soho Ltd, a retail property business in central London. Her 20 years at the Crown Estate included time as general counsel. Vivienne is now a consultant, NED and board advisor with a number of businesses in the built environment and is a well-recognised voice in commercial real estate, speaking out on issues as varied as ESG, business rates reform, entrepreneurialism, high street regeneration, and diversity and inclusion.
Camilla Lamont
Barrister, Landmark Chambers
Camilla Lamont is a barrister and mediator at Landmark Chambers who specialises in all aspects of property litigation but with a particular emphasis on commercial and development work.  She acted for Debenhams in relation to the unsuccessful challenge to its CVA last year and has advised both tenants and landlords in respect of several high profile CVAs.  She is an editor of Hill & Redman's Law of Landlord & Tenant and has previously taught at Oxford University as a lecturer on commercial leases and real property.  Camilla has been ranked for many years in the legal directories as a leading junior in property litigation and she was named real estate junior barrister of the year at the Chambers & Partners UK Bar Awards 2017.   She is ranked as a band 1 junior in Chambers & Partners 2021 who describe her as 'Undoubtedly one of the best senior juniors. Delightful to work with and intellectually impressive'. Who's Who Legal praises her as a 'tenacious, bright and creative advocate' and The Legal 500 says that she is 'robust, clever and sees all the angles'.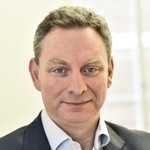 James Burchell
Founder and partner, Tellon Capital
Prior to Tellon, in partnership with Arrowcroft, James established Faircroft Real Estate in 1999 purchasing in excess of £100m of transactions. During the credit crisis he was involved in the creation of a substantial real estate asset management business dealing with distressed assets on behalf of a variety of financial institutions before becoming CEO of Arrowcroft when the company purchased Faircroft in 2013. James left Arrowcroft in 2014, to create a multi-family real estate investment business.
James sits on the Regional Policy Committee of the British Property Federation and is a member of The Royal Institution of Chartered Surveyors.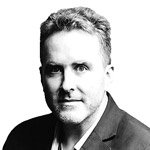 Jonathan Warner-Reed
Partner, Davitt Jones Bould
Jonathan is a commercial and property litigation partner with nearly 20 years' post qualification experience (PQE).   A substantial part of his practice involves commercial and property disputes.   Jonathan has been involved in leading cases on adverse possession, rights of light and the judicial review of planning applications.  Jonathan has substantial experience in the leisure sector, having acted for hotel groups, landed estates, property investors, corporates, partnerships and high-net- worth individuals on a range of complex disputes, including regulation and compliance.  He is ranked as a leading individual in The Legal 500, which describes him as the 'Grandmaster of property litigation' who 'confidently outmanoeuvres his opponents staying several moves ahead of the game.'
---