The Legal 500
Webinars
Belgium insurance webinar – key issues and challenges for businesses following Covid-19
2 July 2020, 10.00am CEST
In association with...

← Back to Webinar homepage
Belgium insurance webinar – key issues and challenges for businesses following Covid-19
Overview
On 2 July, The Legal 500 and Lydian, a full-service Belgian business law firm,  hosted a webinar around insurance law and the challenges businesses face following Covid-19.
Speakers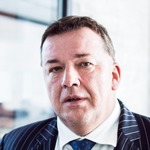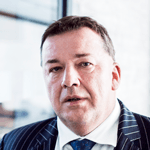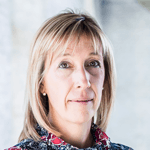 Hugo Keulers, managing partner, Lydian
Sandra Lodewijckx, partner, Lydian ​
Lydian, which fields a circa 16-strong team, is the pre-eminent firm in Belgium for insurance law. Jointly led by industry heavyweights Hugo Keulers and Sandra Lodewijckx, the team offers enviable coverage of the market, including all areas of insurance, life and non-life insurance, and matters such as policy wording, the distribution of products and compliance, among many others.
Within Insurance, Lydian remains the only law firm ranked in Tier 1 in The Legal 500's latest legal rankings for Belgium, with Hugo Keulers and Sandra Lodewijckx named as 'Leading Individuals'.
The Covid-19 pandemic has caused great uncertainty for businesses around the world, with severe disruption and losses in business operations across all sectors. Insurance, as a major global industry, may face challenges particularly in business interruption and related claims from all lines of business.
In this webinar, we explored key issues for in-house counsel and insurers in handling claims and claims that are likely to arise in the future.
---