The Legal 500
Webinars
Aspiring to gender diversity – practical suggestions every law firm should implement
16 June 2020, 1.00pm BST
In association with...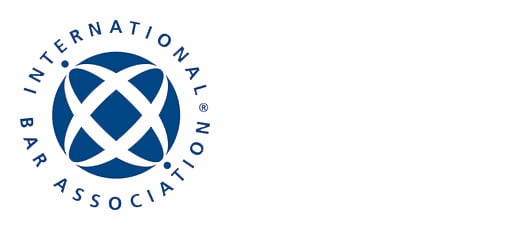 ← Back to Webinar homepage
Aspiring to gender diversity – practical suggestions every law firm should implement
Overview
The IBA's report on Women in Commercial Legal Practice found that there is no barrier to women entering the legal profession. Indeed, women often outnumber men in law schools around the world. However, when it comes to achieving leadership roles, women are all too often underrepresented in law firms, making up less than 20% of equity partners.
Ideas abound regarding ways to address this gender imbalance. From addressing the gender pay gap to creating a culture of flexible working, firms around the world are exploring ideas to reduce the attrition rate of women lawyers. With the IBA's global reach, this panel aims to identify and share the practical suggestions that every law firm can implement to affect real change and move towards improved gender diversity in law firms.
---