Event Report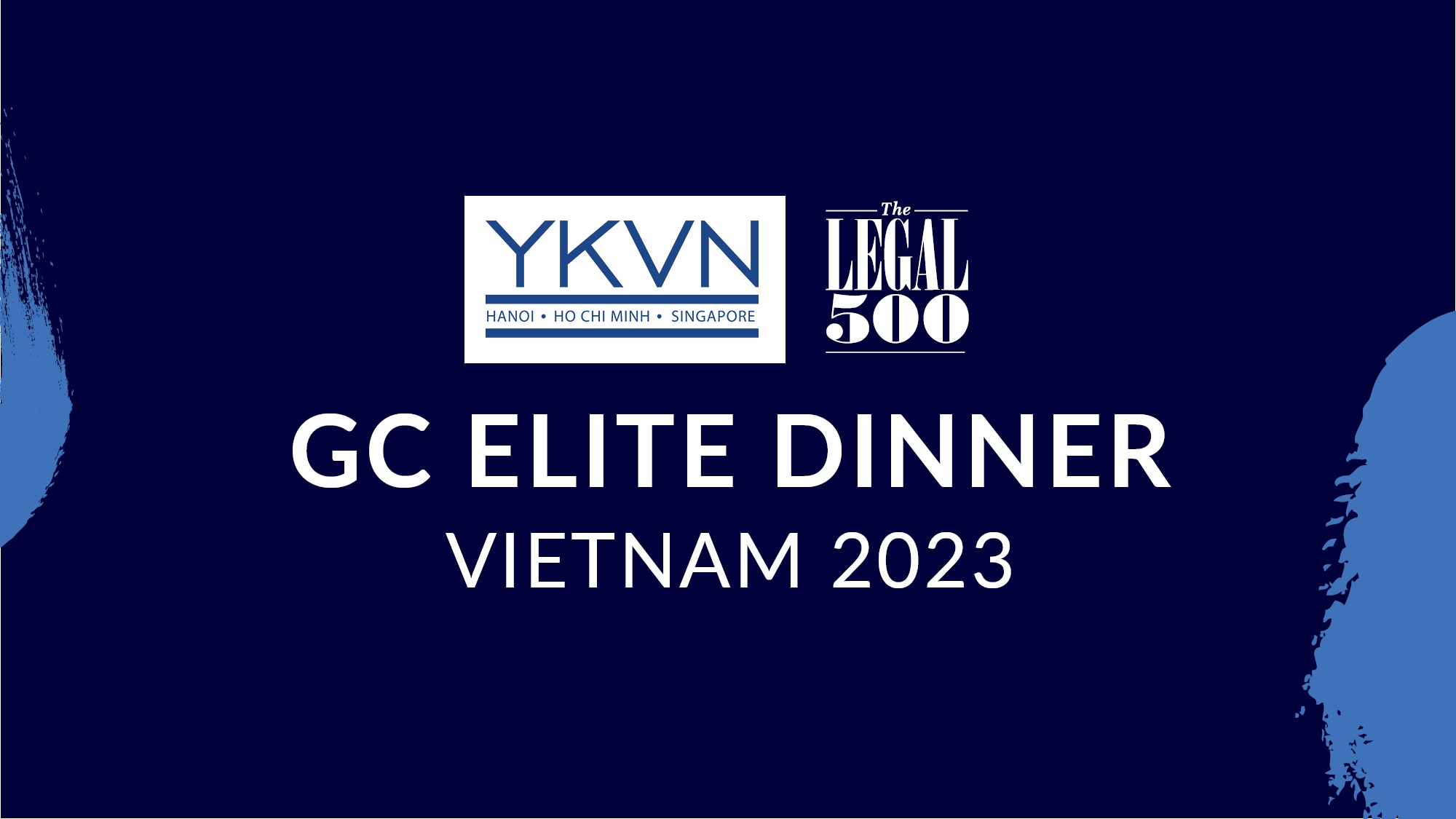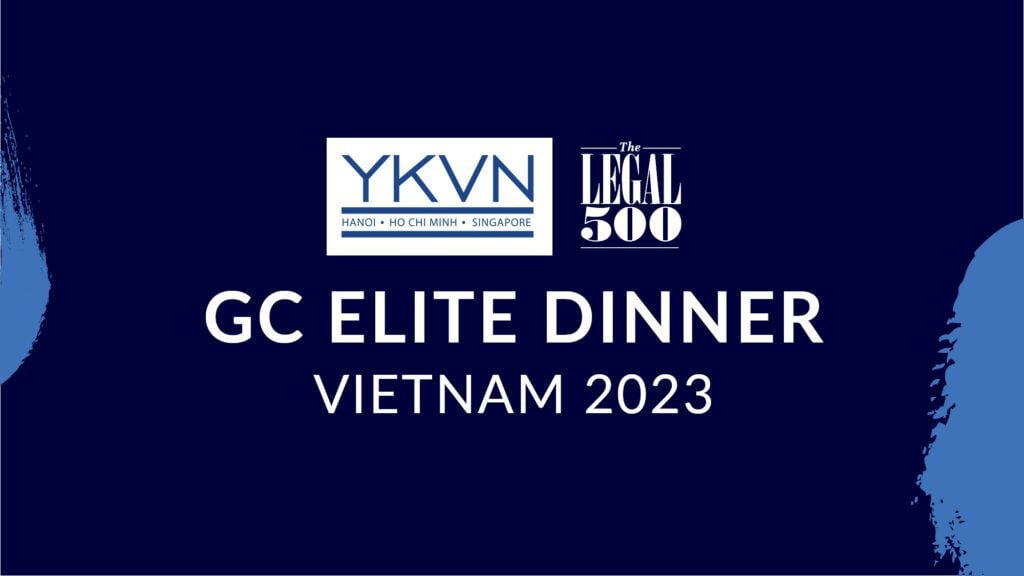 The Legal 500 was delighted to return to Ho Chi Minh City to catch up with the very best GCs that Vietnam's sprawling business metropolis has to offer as part of our first-ever GC Dinner event in the country in association with leading Vietnam-headquartered law firm YKVN. We were delighted to host 15 GCs from a wide variety of sectors – from automotive to fintech, healthcare to real estate – came together at the beautifully atmospheric Esta Saigon restaurant to meet and learn from each other by sharing pain-points, war stories and best practice.
When opening proceedings alongside GC Powerlist global editor Joe Boswell, YKVN's senior partner Minh Dang spoke about some of his recent work in the international arbitration sphere, in which he is much in demand among Vietnamese companies faced with a high-value dispute.
After the first course, Hoai Nam Diep addressed those in attendance to talk about her work as head of YKVN's Hanoi office, comparing the different and unique challenges faced by their respective business communities.
Truong Trong Nghia, YKVN's highly respected disputes specialist who also routinely addresses the Vietnam National Assembly as a part-time member, then spoke about some of the intricacies involved in his work, before guests moved back to the excellent food and wine on offer at Esta Saigon.
The evening was a total success, featuring the best possible mix of business and informal conversation and experience sharing. We look forward to coming back to Vietnam very soon for similar events. Our GC Summit Vietnam 2024 is will take place in Q1 2024, and if you are an in-house counsel and would like to attend this, you can email joe.boswell@legal500.com. In the meantime, watch this space!