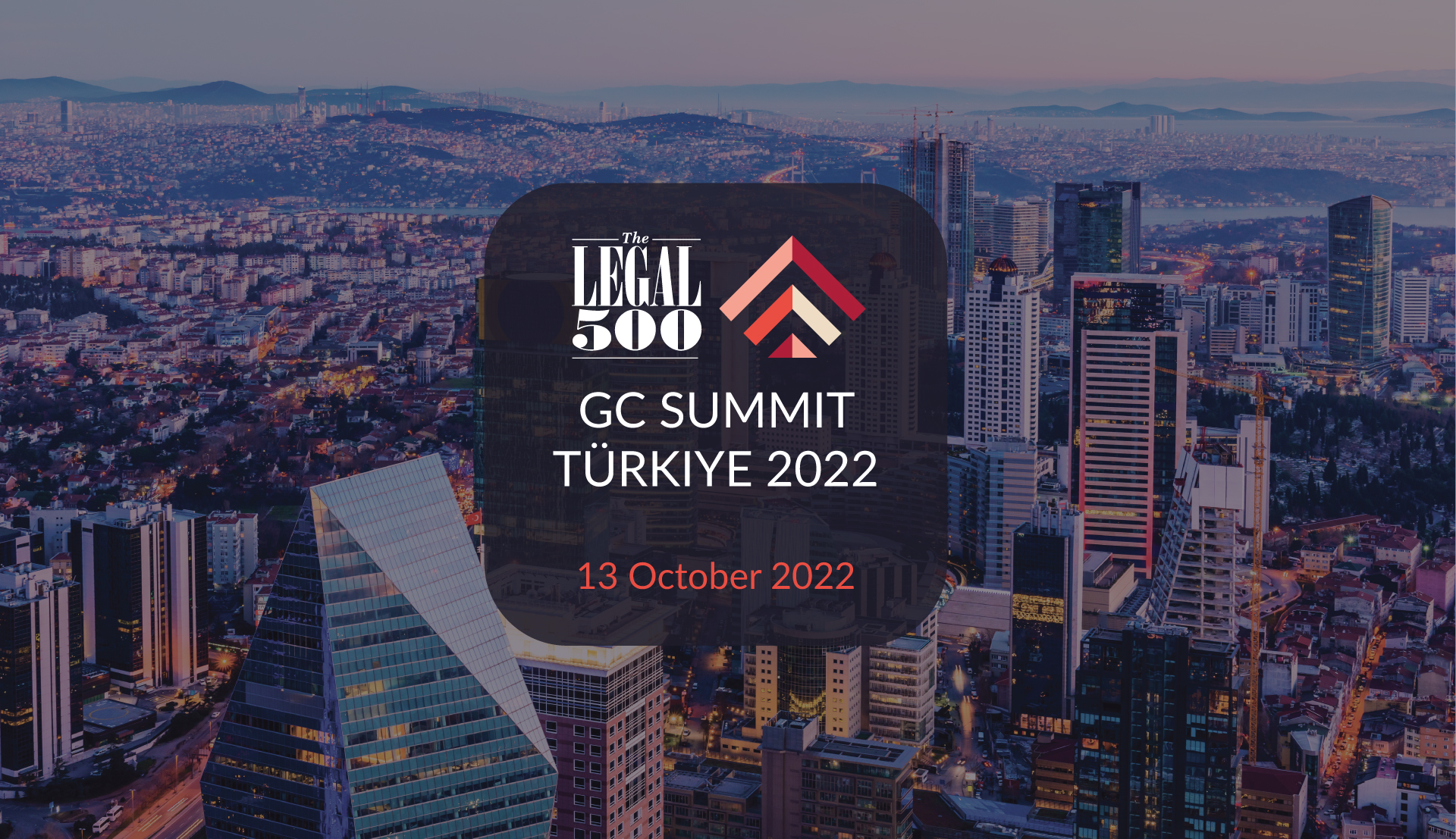 Event information
Date: Thu 13 Oct 2022 Time: 8.45am-7.00pm Venue: Ciragan Palace Kempinski Çırağan Cad. 32 Beşiktaş Istanbul 34349
GC Summit Türkiye 2022 will be looking at Türkiye on the world stage and how GCs and senior in-house lawyers are coping with the legal and business challenges that domestic and international companies based in Turkey are faced with.
 GC Summit Türkiye 2022 will include a series of panel sessions covering a variety of cutting edge and up to date topics for discussion (chosen by the law firm sponsors with prior feedback from those senior leaders attending on the day as delegates). The panel discussions will be followed by an informal networking evening, including drinks and canapés to provide attendees and sponsors with networking opportunities.
Agenda
8.45am-9.30am Breakfast and Registration
9.30am–9.35am Opening remarks
9.35am–10.25am Panel Discussion One
10.25am–11.15am Panel Discussion Two
11.15am–11.35am Coffee Break
11.35am–12.25pm Panel Discussion Three
12.25pm–1.15pm Panel Discussion Four
1.15pm–2.15pm Lunch
2.15pm-3.05pm Panel Discussion Five
3.05pm-3.55pm Panel Discussion Six
3.55pm-4.15pm Coffee Break
4.15pm–5.05pm Panel Discussion Seven
5.05pm–5.55pm Panel Discussion Eight
5.55pm-6.00pm Closing remarks
6.00pm-7.00pm Networking drinks with canapes
Speakers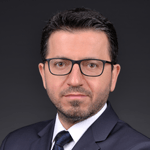 Av. Mustafa Tırtır
Av. Mustafa Tırtır has been an attorney at law specialising in criminal law for more than two decades. Mustafa graduated from Istanbul University Faculty of Law in 1999. He worked with his professor in criminal law, Prof Dr Köksal Bayraktar, for a decade before founding his own firm in 2011. Mustafa also has a master's degree in law from Istanbul Commerce University with his thesis on wiretapping and is enrolled in the public law PhD programme in Istanbul Medipol University. Av. Mustafa Tırtır continues to actively work criminal cases and specialises in white-collar and organisational crimes.