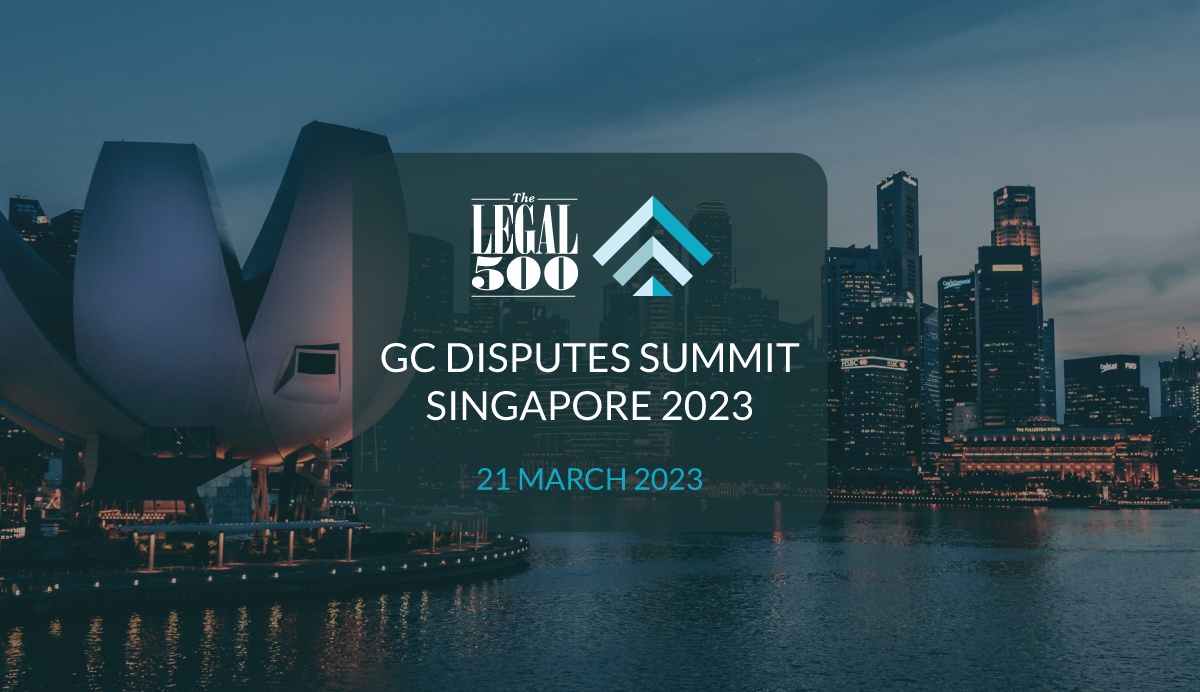 Event information
Date: Tue 21 Mar 2023 Time: 8.30am - 6.30pm Venue: TBC
With the support of Allen & Overy, Ashurst, Dechert, Eugene Thuraisingam, K&L Gates Straits Law, Reed Smith, RPC Premier Law, Schellenberg Wittmer & WongPartnership, this event will bring together world-renowned lawyers in private practice specialising in dispute resolution, as well as expert in-house counsel.
With Singapore quickly becoming one of the most significant global disputes hubs, this summit is will include a series of panels focusing on the issues major law firms and in-house counsel are facing in the region today. Sessions are set to cover topics ranging from: the ever-evolving role of GCs at a time of international volatility, the future of Singapore as a disputes hub, the rising significance of ESG and role of international arbitration, the emergence of legal tech and the role it can play in international arbitration, litigation management, crisis management, third-party funding, and challenges presented when navigating internal, as well as external, investigations, and risks to boards.
Attendees can expect high-profile speakers, plenty of time for debate, and networking drinks to end the day.
Agenda
08:30 – 09:00 Arrival & Registration
09:00 – 09:10 Opening Remarks
Chris Vlachopoulos, Research Editor, The Legal 500
09:10 – 10:00 How can GCs add value to dispute management and what do in-house counsel expect from external firms during the arbitral process?
Moderated by Julie Raneda, partner, Schellenberg Wittmer
10:00 – 10:50 Panel Discussion Two
Moderated by Allen & Overy
10:50 – 11:05 Coffee Break
11:05 – 11:55 Panel Discussion Three
Moderated Mark Mangan, partner, Dechert LLP
11:55 – 12:25 Fireside Chat
Presented by RPC Premier Law
12:25 – 13:25 Lunch
13:25 – 14:15 Panel Discussion Four
Moderated by KOH Swee Yen, senior counsel, WongPartnership LLP
14:15 – 15:35 Fireside Chat
Presented by Allen & Overy
15:35 – 15:45 Coffee Break
15:45 – 16:35 Panel Discussion Five
Moderated by Timothy Cooke, partner, Reed Smith
16:35 – 17:25 Panel Discussion Six
Moderated by K&L Gates Straits Law
17:25 – 17:30 Closing Remarks
17:30 – 18:30 Networking Drinks
Speakers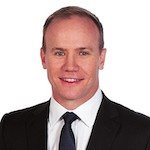 Mark Mangan, partner, Dechert LLP
Mark Mangan is one of the leading arbitration lawyers based in Asia. He has appeared as counsel in over 50 cases, arising all around the world. Many of the cases have been ground-breaking; have often raised novel and complex issues requiring innovative solutions; and routinely involve some of the world's leading corporations, sovereign governments and state-owned entities.
Mark also regularly sits as an arbitrator, having been appointed on over 25 occasions under the rules of various institutions, including those of the SIAC, ICC, HKIAC, LCIA, SCC and KCAB, serving as sole arbitrator, co-arbitrator, presiding arbitrator and emergency arbitrator. On 25 November 2021, Mark and his team were awarded 'International Arbitration Team of the Year' at the Legal 500 Southeast Asia awards for 2020 and 2021.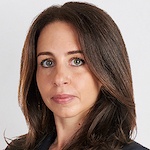 Julie Raneda, partner, Schellenberg Wittmer
Julie Raneda is a partner in Schellenberg Wittmer's international arbitration practice in Singapore. She represents clients in international commercial and investment arbitration matters. Julie has been involved as counsel and arbitrator in complex arbitrations seated in civil and common law jurisdictions under different laws and various arbitration rules (in particular ICC, SIAC, SCAI, UNCITRAL, CAS, VIAC). Her main areas of expertise include construction and engineering, energy, pharmaceutical/life sciences, manufacturing and international sales. She also advises clients on international trade sanctions.
Timothy Cooke, partner, Reed Smith
Timothy Cooke is an international arbitration barrister. He represents clients in arbitrations under the rules of the leading arbitral institutions with a focus on investment disputes in a wide range of sectors and across jurisdictions in Asia such as Vietnam, Indonesia, India and China. He has particular experience in complex joint venture and shareholder disputes, cases involving energy and natural resources, entertainment and media, and transportation. Timothy is also frequently appointed as sole, presiding and emergency arbitrator.
Timothy appears in all the leading legal directories, including in Legal 500 Asia-Pacific for Singapore International Arbitration. He is the author of International Arbitration in Singapore: Legislation and Materials (Sweet & Maxwell), and designed and coded the Reed Smith Arbitration Pricing Calculator mobile application which was shortlisted for "Best Innovation" at the 2022 GAR Awards.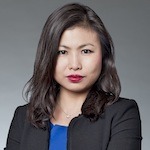 KOH Swee Yen, senior counsel, WongPartnership LLP
Ms Koh Swee Yen, Senior Counsel, is a Partner in the Commercial & Corporate Disputes and International Arbitration Practices of WongPartnership LLP. Her practice focuses on complex, high-value and cross-border disputes across a wide spectrum of matters from commercial, energy, international sales, trade, transport, technology to investment. She regularly appears before the High Court and Court of Appeal and in international arbitrations under the major institutional rules, including ICSID, ICC, ICDR, LCIA, SIAC and UNCITRAL.
Swee Yen is highly recommended for her expertise in resolving complex international disputes and is named in various legal publications including The Legal 500, Chambers Asia-Pacific, Chambers Global and Who's Who Legal: Arbitration 2022. Described as being "in a league of her own", with a "very deep understanding of the law" and "razor-sharp" in her advocacy, she is regarded as the "go-to disputes lawyer in Singapore".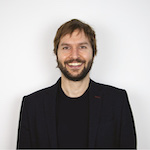 Chris Vlachopoulos, research editor, The Legal 500
As a research Editor at The Legal 500, Chris Vlachopoulos oversees the company's Private Practice Powerlists. This includes The Arbitration Powerlist: Southeast Asia 2022, which collated and recognised the best arbitration practitioners working throughout the region. He has substantial editorial experience within the legal sector, as well as on editorial psychoanalytic projects. Chris contributes to The Legal 500's Global Green Guide on developments relating to ESG matters and legislative subjects and frequently chairs The Legal 500's summits, roundtables and webinars.