Found 33 Results | Page 1 of 4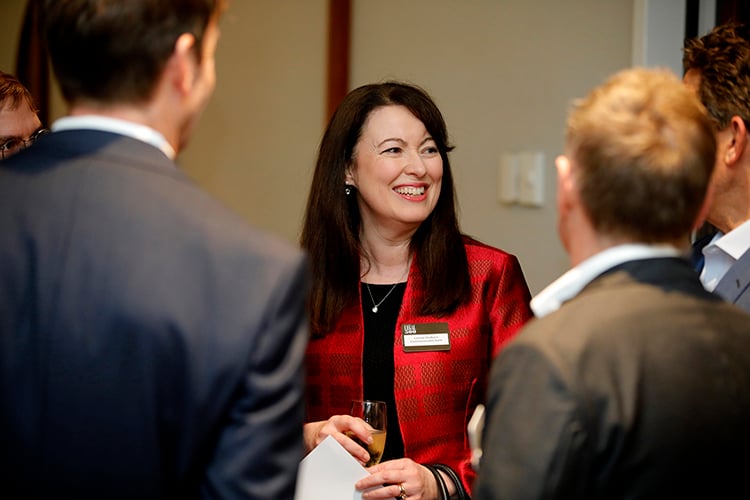 The Legal 500 travelled to Sydney to launch the 2022 edition of the GC Powerlist: Australia. Research editor Chris Vlachopoulos and events co-ordinator David Freeman joined the best of Australia's in-house counsel to honour those lucky enough to count themselves among the 2022 list, one of our most impressive editions yet. The event took place …
---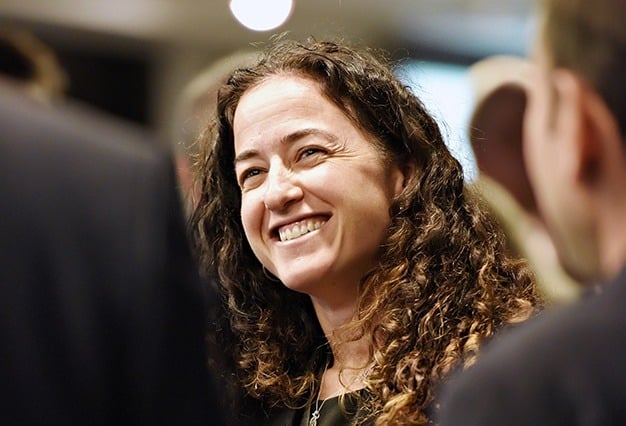 On 23 November 2016, around 70 of Canada's leading GCs gathered together at the Toronto offices of McCarthy Tétrault to celebrate the launch of the GC Powerlist: Canada. The Legal 500's selection of 100 leading in-house lawyers in Canada was based on an extensive list of nominations and was backed by an extensive three month …
---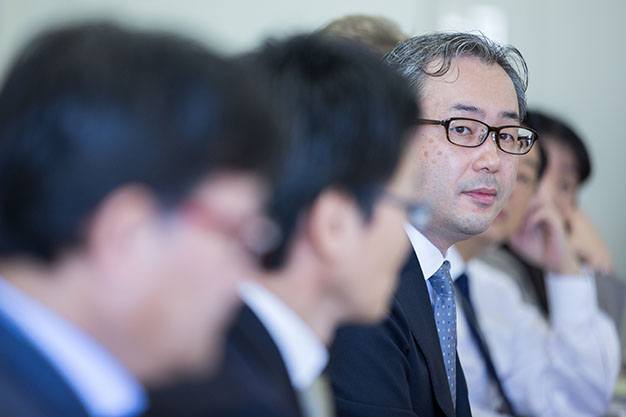 Following the disruption caused by last September's hurricane Irma, a re-scheduled reception for the launch of The Legal 500's GC Powerlist for US-based Latin America specialists took place at The Four Season's Hotel in Miami in mid-February. We were delighted to co-host the event with sponsors Lex Mundi, not only due to the prestige of …
Continue reading "GC Powerlist: US: Latin America Specialists Launch"
---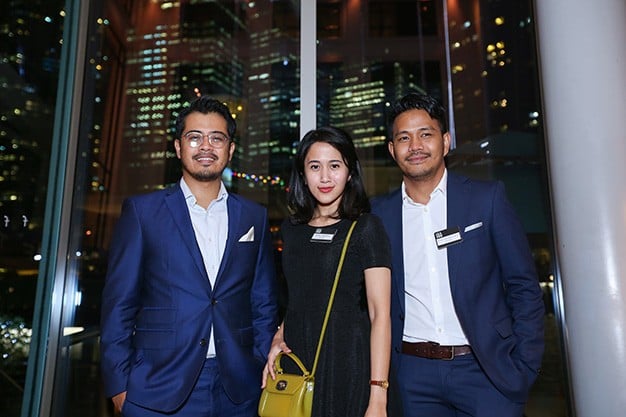 The Legal 500 were delighted to welcome the best and brightest in house legal minds in Southeast Asia to the Fullerton Bay Hotel in Singapore on Thursday 8 March 2018. Over 200 guests attended the evening reception, travelling from around the region to celebrate the role of in-house legal departments. Many congratulations to all that …
---
Sun 18 Mar 2018 | Buenos Aires, Argentina
---
Senior GCs gathered at the JW Marriott Lima for an evening reception to celebrate the launch of The Legal 500's 2017 GC Powerlist: Peru.
---
Thu 22 Mar 2018 | Lima, Peru
---
Thu 12 Apr 2018 | Mexico City, Mexico
---
On June 7, The Legal 500 launched the GC Powerlist: Iberia (Portugal), showcasing the country's leading general counsel, alongside their counterparts in Spain. In partnership with our headline sponsors, Portuguese firm PLMJ Network, and Andersen Tax & Legal and Iterlegis from Spain, the reception was held at Eleven Restaurant in Lisbon. The launch event featured …
---
Following on from the launch earlier this year of the 2018 GC Powerlist, we teamed up with our sponsors to assemble an audience of more than 70 in-house counsel in London for an informal discussion from the lawyers working at the coal-face.
---
Page 1 of 4
Featured
Upcoming Events
Upcoming Webinars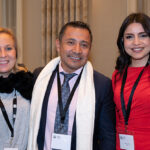 GC Powerlist France 2022
The Legal 500 was delighted to be back in Paris on 9th November, to celebrate the launch of the GC Powerlist France 2022! Our research editor Allan Cohen and private practice list development manager Ramesh Seegolam were joined by leading GCs from the country for a wonderful reception at the Peninsula Hotel, nearby the famous …
On-demand webinars and previous events