Found 50 Results | Page 1 of 5
Date TBC | Hong Kong, Hong Kong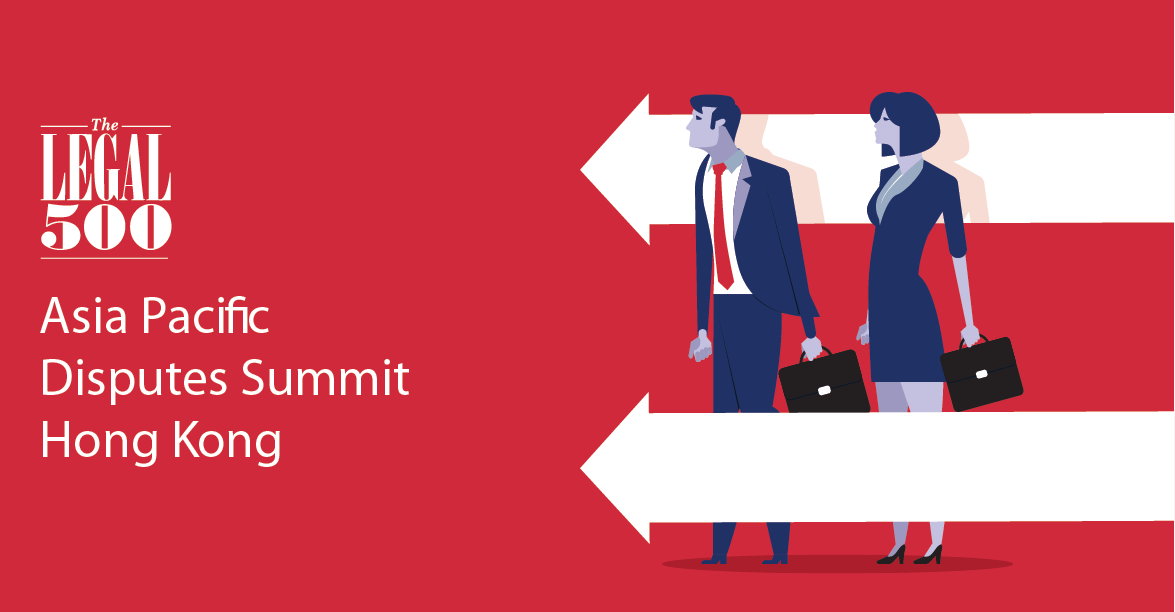 ---
The Legal 500 partnered with the firms Clifford Chance, Busse Disputes, Manner Spangenberg and Noerr as well as legal software solutions provider Tikit to host the inaugural Commercial Arbitration Summit Germany in Frankfurt on 12th February 2020. With so many of the country's leading in-house lawyers joining us at this half-day summit at the Jumeirah …
Continue reading "Commercial Arbitration Summit Germany 2020"
---
On Tuesday 28 June 2022, Legal Business, The Legal 500, GC Magazine and The In-House Lawyer presented their annual International Arbitration Summit to an engaged audience at the Queen Elizabeth II Centre in Westminster. Delegates were treated to a programme of lively and often interactive discussions on all the most pressing issues facing international arbitration …
---
On 30 November 2017, we returned for the third and largest International Arbitration Summit that Legalease has yet held. Such an attendance – with over 100 guests – reflected the continued interest in one of the most strategically potent product lines in cross-border law and the convolutions in the global trade framework in recent years. …
---
The Legal 500 GC Summit: Mumbai It took 60 years for India to make its first trillion dollars following independence, with the country hitting $1tn in nominal GDP by 2007. Seven years later, in 2014, it had made its next trillion. By 2019 it will have earned its third trillion, and by 2030 is predicted …
---
---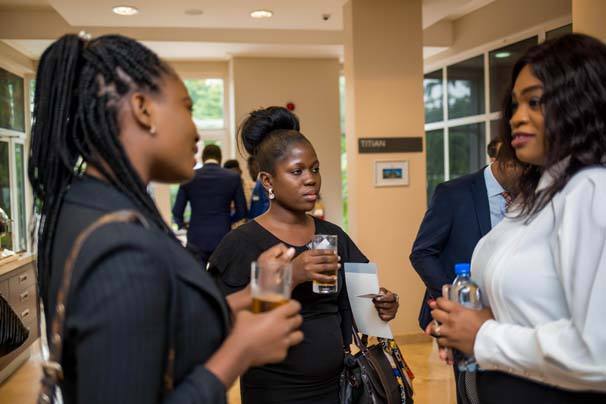 Last year, The Legal 500 introduced the GC Summit: Lagos. Held in partnership with Miyetti Law, the summit invited Nigeria's top in-house counsel to the prestigious The George Hotel for an afternoon of conversation, strategizing, in-depth discussion and networking – all with a focus on the challenges and opportunities faced by the country's in-house community.
---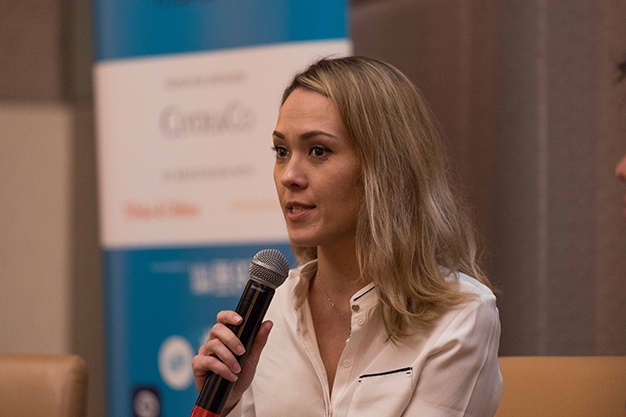 On Tuesday 25 June 2019, over 80 leading figures from South East Asia's in-house community convened at the Radisson Blu Bangkok to take part in the Legal 500's inaugural GC Summit Thailand.
---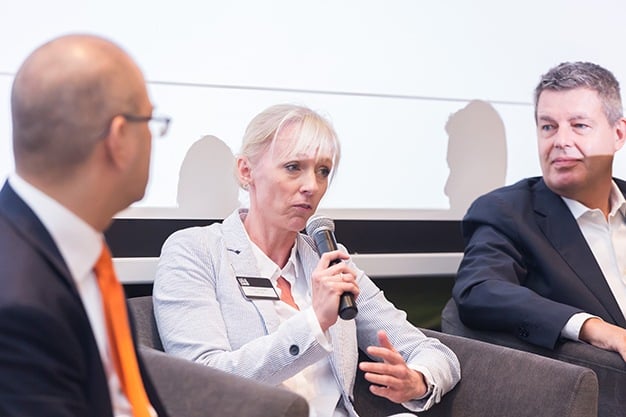 On 10 September 2019, The Legal 500 hosted the inaugural Asia Pacific Disputes Summit in Singapore. With over 150 of the region's leading in-house lawyers participating, the event underscored Singapore's importance as a global disputes hub for international businesses and their advisers.
---
Tue 10 Sep 2019 | Singapore, Singapore
---
Page 1 of 5
Featured
Upcoming Events
Upcoming Webinars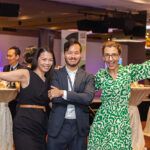 Green GC Powerlist: Southeast Asia 2023
The Green GC Powerlist marks perhaps the most radical new endeavour in the GC Powerlist series up to this point, as we seek to highlight in-house lawyers who have done the most to forward sustainability and renewability initiatives. During the course of researching for the Powerlist, we realised it was imperative to go further than …
On-demand webinars and previous events