Barristers Bar Association > Odessa, Ukraine > Firm Profile
Barristers Bar Association
Offices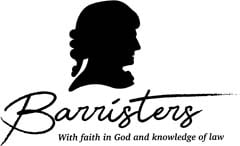 Barristers Bar Association
12, Yasna Str.
Odesa, 65012
Ukraine
Barristers Bar Association > The Legal 500
Rankings
Barristers Bar Association >
Firm Profile
On December 15, 2017, a group of highly professional lawyers with significant work experience established BARRISTERS Law Firm, with its offices in Odessa, Kyiv and Kharkiv. BARRISTERS Law Firm is the result of the association of Shevchuk&Partners, Ponomarenko&Partners and Law Company Barrister (2004).
BARRISTERS– one of the leading law firms in Ukraine presented by an ambitious, professional and determined team of next-generation lawyers with a fresh perspective, impeccable knowledge of the law and understanding of the client's needs. BARRISTERS is focused on the result and combine an accurate and correct analysis of the situation and great speeches in court. The main priorities of our lawyers are: making timely decisions and the ability to anticipate the opponents' moves.
BARRISTERS is a rating team of lawyers, specializing in supporting complex cases in criminal proceedings. BARRISTERS COMMERCIAL is a team of highly qualified specialists in tax, commercial, economic, civil and administrative law and litigation.
BARRISTERS LAW FIRM and BARRISTERS COMMERCIAL LAW FIRM have a comprehensive legal-assistance approach and successfully represent and protect the interests of private and public legal entities.
The specificity of BARRISTERS law firm is that the providing legal assistance in criminal proceedings goes far beyond Ukrainian national courts: it includes litigation in the International Criminal Court, the European Court of Human Rights, as well as courts of other jurisdictions.
In 2018 recognized as the 'Law Firm – Discovery of the Year' among the best Ukrainian law firms in Criminal proceedings
In 2019 recognized as the 'Law Firm – Brand of the Year'
top 10 

Ukrainian leading law firms in criminal practice in 2019 according to the leading legal publication "Legal Practice"

In 2019-2020 recommended  by the annual directory of the best law firms of Ukraine

'

Ukrainian Law Firms, a Handbook for Foreign Clients'

In 2020

 recognized as the

'

Law firm of the year in business protection

' 

by Ukraine's Legal Awards 2020

founder of the committee on business protection issues as a part of ICC Ukraine – The Ukrainian National Committee of the International Chamber of Commerce (World Business Organization)

deliver trainings and online seminars for the corporate officials and workers of legal entities with simulating critical situation

have launched the course of webinars on a pro-bono basis – "Barristers-TV"

have launched the only cybersecurity practice in Ukraine, carry out "penetration testing"
Companies who have relied on BARRISTERS:
Agricultural holding MENORAH-AGRO, LLC
Agro-industrial holding ROSTOK HOLDING, LLC
FIRST UKRAINIAN INTERNATIONAL BANK, JSC
PRIVATBANK, CB, JSC
KYIVVODOKANAL, PR, JSC
UKRAINIAN RAILWAYS, JSC
YANDEX.UKRAINE, LLC
Real-estate agency Development corporation RIEL, PE
NATIONAL POWER COMPANY UKRENERGO, PJSC
Credit institution Evropeiska Kredytna Hruppa, LLC
ZDRAVO, LLC
Agrinol, LLC
ATL, network
Novoiavorivska CHPP
Other clients of BARRISTERS are:
Petro Poroshenko
Boryslav Rozenblat
Vladyslav Manher
Illia Kiva
Oleksandr Onyshchenko
Yaroslav Kashuba
Yaroslav Dubnevych
Nadiia Savchenko
Hennadii Korban
Vitalii Klychko
Tetiana Chornovol
Staff Figures
Partners : 8 Associates : 40+ Counsels : 2
Languages
Ukrainian Russian English Latvian French
Memberships
IBA (International Bar Association) European Criminal Bar Association International Chamber of Commerce (ICC) European Fraud and Compliance Lawyers Ukrainian Advocates Association Ukrainian Bar Association (UBA)
Interviews
Oleksii Shevchuk, Managing Partner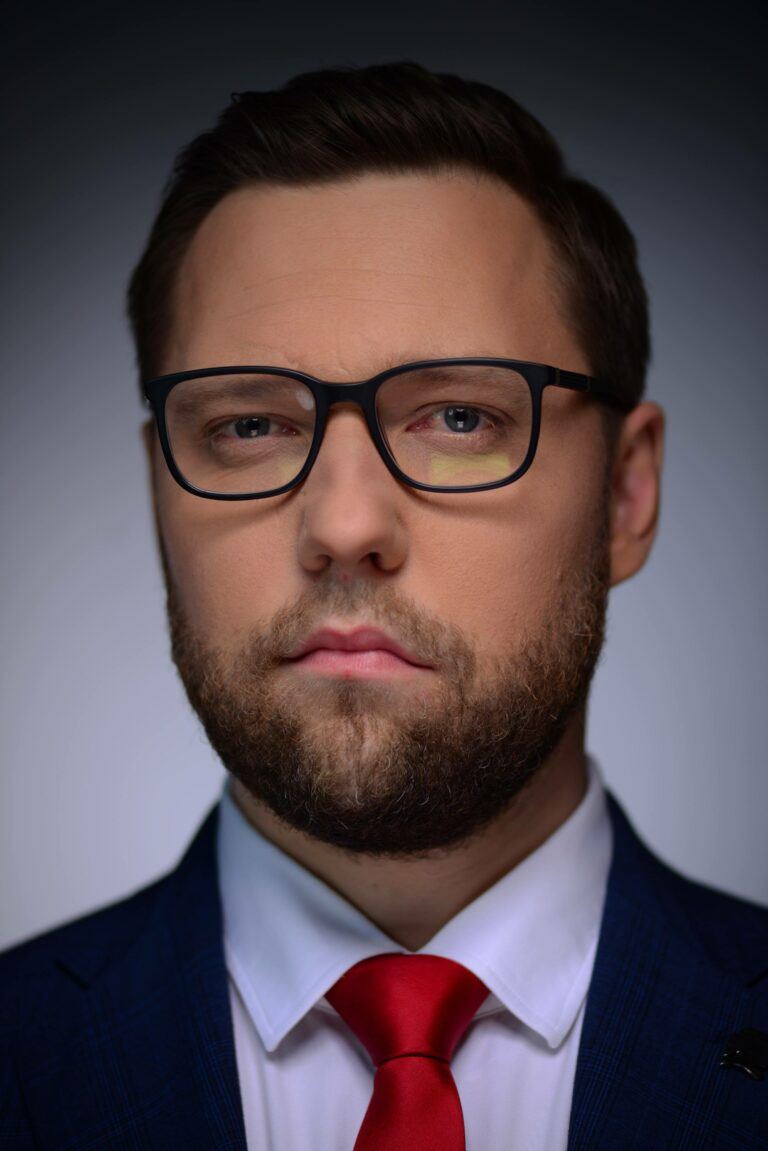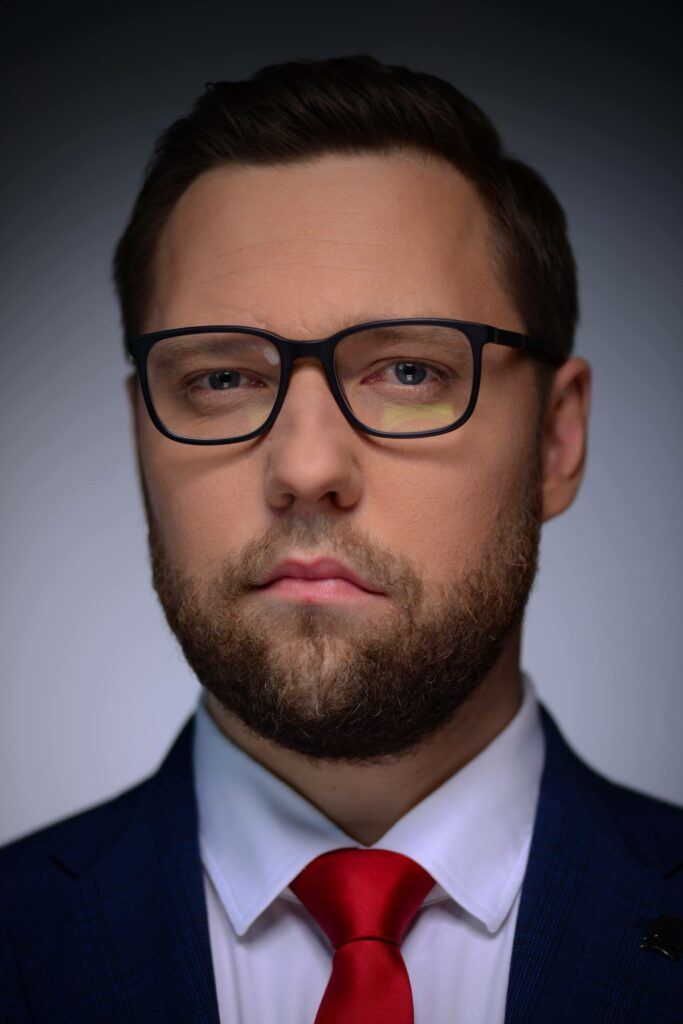 Oleksii Shevchuk explains how the firm is adapting to clients' changing needs.
What do you see as the main points that differentiate Barristers Law Firm from your competitors?
Barristers Law Firm combines the best traditions and a progressive approach to legal aid. Our highly qualified lawyers have a successful experience of representing the interests of our clients.
We can say with confidence that Barristers Law Firm has no competitors in the Ukrainian legal market, because we consolidate the best specialists in criminal law and proceedings as well as in other practices, each of which resolves the problem with a creative approach and focuses on results.
So, we are not like most law firms – we are lawyers with our own style and `handwriting`.
Which practices do you see growing in the next 12 months? What are the drivers behind that?
The most profitable areas for lawyers still remain dispute resolution practices, corporate and tax law – areas with an inevitable conflict of interest. Development of practices associated with inevitable pressure of law enforcement and fiscal authorities on Ukrainian business gives its stable profits. Searching for new markets, law firms actively try to engage in non-traditional practices, not limited to representation only in criminal proceedings. Boutiques with top-of-the-line practices, such as judicial, tax or criminal, will stand firm and be sure of ground. But even they will actively develop their associated practices, which will provide the closest possible work with clients and will minimize the transfer of their clients' cases to outsourcing in the market. Particularly, litigation firms will strengthen their expertise in the agricultural, pharmaceutical, and banking sectors. Consequently, it points to one optimistic conclusion for 2020-2021– there will be a lot of work for lawyers to do. Though, only the most qualified representatives of our profession will be able to get their hands on a worthy client portfolio.
What's the main change you've made in the firm that will benefit clients?
Our team conducts activities in an efficient manner in spite of going through hard times: we lobby for a change in the law concerning e-justice and achieve the desired effect, our specialists monitor legal developments in regard to bringing to responsibility for the quarantine violation and prepare articles for specialist legal publications, we provide medical staff with legal assistance for free, do online advisory work, conduct live webinars and audit companies` cybersecurity.
Is technology changing the way you interact with your clients, and the services you can provide them?
Barristers Law Firm uses the format of webinars, in which clients are advised in closed conferences about narrow-profile questions (it is an alternative to personal consultations). We also practice creating our own channels in a social networks.
What is more, Barristers Law Firm has launched the only cybersecurity practice in Ukraine, carries out "penetration testing». Barristers` lawyers deliver trainings and online seminars for the corporate officials and workers of legal entities with simulating critical situation. Barristers Law Firm has launched the course of webinars on a pro-bono basis – «Barristers-TV».
Can you give us a practical example of how you have helped a client to add value to their business?
To achieve the best result in the providing of legal assistance, the lawyer follows three stages:
1) issue identification and audit with selecting the most efficient solution
2) representation in all courts and state bodies
3) post-monitoring the case upon achieving the result in order to avoid further risks
Thereby, at the request of the сlient, who conducts business in the field of oil products, lawyers of the Barristers LF have developed job descriptions for employees, templates for oil supply contracts, regulations on trade secrets and a list of information that includes a trade secret. The documents developed by Barristers' lawyers allowed to optimize the company's work and prevented employees from disclosing information that is a trade secret.
Are clients looking for stability and strategic direction from their law firms – where do you see the firm in three years' time?
Barristers has been practicing law since 2017. Today the firm consists of 55 lawyers, specialized in various fields of law, including criminal, commercial, civil, administrative. Barristers LF represents the interests of clients throughout the post-Soviet space, in such countries as Russia, Moldova, Belarus and others. The firm's goal for the next three years is membership in international associations, to exchange practices, protect clients internationally, support Western partners in Ukraine, and represent clients in the International Court of Human Rights.
Barristers Law Firm also plans to open representative offices in Kherson, Dnipro and Uzhhorod in 2021.