Firms in the Spotlight...

Avenida and Diaz Law Office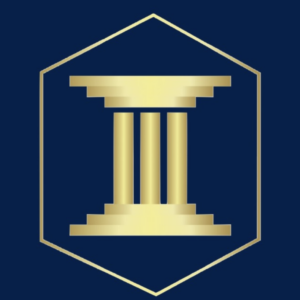 Avenida and Diaz Law Office (Avenida Law) is a boutique law firm based in Makati Central Business District specializing in Philippine Immigration. Avenida Law is the first firm to bag the Boutique Law Firm of the Year during the category's debut in the 2019 Asian Legal Business Awards. At the same time, it has been …
View Profile...
Legal Market Overview
The economy in the Philippines is vibrant with a growing appetite to increase outbound and domestic investments. The country is keen to continue to upgrade its technology, telecoms and digital infrastructure to pave the way for more foreign investments. In the aftermath of the Covid-19 pandemic, the economy is bouncing back and the tourism industry is making a good recovery.  The perception is that the Philippines has one of Asia's fastest growing economies and it is being seen as a dynamic hub for international business expansion and investment.
Firms are increasingly advising on renewable energy projects such as solar, wind and geothermal energy sources. Also, there continues to be more cross-border M&A work. Capital markets has been quieter of late due to global economic conditions, but there are deals in the pipeline. Firms who specialise in commercial disputes have been kept busy, as there have been more cases involving investor and partnership disputes.
International law firms, including Allen & Overy, Clifford Chance, Latham & Watkins LLP and Milbank, enjoy close working relationships with local firms and continue to be active on various key deals and projects in the country.
National firms, such as Angara Abello Concepcion Regala & Cruz Law Offices (ACCRALaw), SyCip Salazar Hernandez & Gatmaitan, Martinez Vergara & Gonzalez Sociedad

 and Villaraza & Angangco (V&A Law), are sought after by leading domestic companies and multinational corporations. Gatmaytan Yap Patacsil Gutierrez & Protacio (C&G Law) is a member of Rajah & Tann Singapore LLP, while Quisumbing Torres benefits from its association with Baker McKenzie. Gorriceta Africa Cauton & Saavedra is another strong firm in the Philippines and Serrano Law

 launched in January 2022.