Doing Business in...
Jordan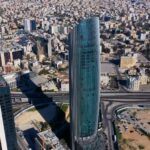 Business environment is referred to as a collection of all internal and external factors that influence business activities. Each factor contributes to organisation's working environment; hence, impact the ways of conducting business. Below are the key factors that influence new and existing businesses in Jordan. Intro: Why Jordan? Doing business in Jordan presents many opportunities …
Contributed by Global Advocacy and Legal Counsel
Read More...
Firms in the Spotlight...

Kayan Law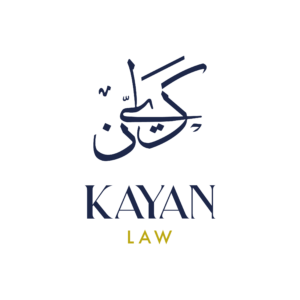 Kayan Law is a full-service legal firm that was with over thirty years of professional experience committed to building long-lasting relationships with each client. We provide high-quality, cost-effective, and customized legal services to meet the needs of our clients.
View Profile...
Overview
Jordan's economy has in recent years been thwarted by a combination of geopolitical issues, notably the fallout from the wars in Syria and Iraq, and the Covid 19 pandemic. Government underinvestment in infrastructure has also frustrated growth, particularly in much needed areas such as water and energy. Despite this flat outlook, the kingdom remains a highly attractive choice for international companies seeking a regional hub. The country's longstanding political stability and its strong and reliable legal system outweigh any short-term issues facing the economy. Testament to this is the experience and quality of its commercial lawyers who work throughout the United Arab Emirates and other GCC countries. Those that return to Amman bring with them a strong grounding in international standards and excellent connections with global law firms. These lawyers can be found in several of the country's leading independent commercial law firms, including Ali Sharif Zu'bi Advocates & Legal Consultants,  Khalifeh & Partners Lawyers  and Obeidat Lawyers. Clients can also opt for several international firms with offices in Amman, such as Al Tamimi & Company (the Arab world's home-grown international firm, with its origins in the UAE), Sanad Law Group in association with Eversheds Sutherland (International) LLP and Safwan Moubaydeen Law Firm in association with Dentons, who are particularly useful for cross-border and regional projects and disputes.
Practice Areas