Doing Business in...
Tax When Doing Business in Israel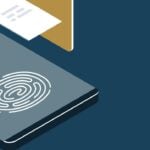 Below please find a short guide for doing business in Israel. By its nature, this guide is merely an overview and is intended to highlight issues for general information only. Because of the many issues discussed and the frequent changes in laws, regulations and procedures, this guide should neither be construed as offering legal advice …
Contributed by S. Horowitz & Co
Read More...
Doing Business in...
ISRAELI BANKING –LEGAL ENVIRONMENT AND DEVELOPMENTS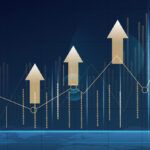 I. Introduction This article is aimed at providing a summary of legal aspects of the Israel banking environment, whilst looking also at certain recent developments. After this introduction, we will first describe in general terms the legal framework governing banking in Israel.  We will then consider the provisions relating to licensing and scope of activities …
Contributed by S. Horowitz & Co
Read More...
Legal Market Overview