Doing Business in...Czech Republic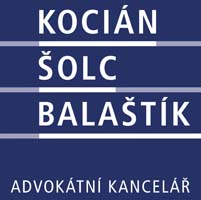 The Czech Republic, being formerly part of the Austro-Hungarian Empire, has a continental civil code based legal system based on Roman law. After forty years of communist rule, it began its transformation from a centrally planned economic system to a market economy after the so-called "Velvet Revolution" in 1989. From 1990 onwards it has consistently …
Contributed by Kocián Šolc Balaštík
Read More...
Firms in the Spotlight
Bányaiová Vožehová, s.r.o., law office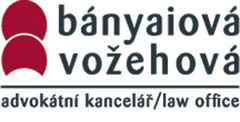 The firm was established in 2010 by Lucie Dolanská Bányaiová and Lucie Vožehová as partners and Alena Bányaiová, a former partner in Salans (now Dentons). The firm has grown considerably since then and now has ten lawyers providing legal services in practically all areas of law. The firm provides comprehensive legal services and advice to …
View Profile...
Legal Market Overview
As has been the case with other countries worldwide, the Czech Republic has seen the imposition of lockdown measures designed to halt the spread of Covid-19. Despite these headwinds, however, the market remains resilient, with there being an uptick in bank lending activity since the pandemic first began.
Although inbound Chinese investments have lessened, there has been notable interest from entities located elsewhere in the Asia Pacific region, as was evidenced by the investment made by Japan-based company Teijin into Benet Automotive.
Elsewhere, on the legislative side, in a move welcomed by many, the government abolished the real estate acquisition tax (4%) in September 2020.
The legal market in the Czech Republic includes international players like Allen & Overy, Clifford Chance, and White & Case, s.r.o., advokátní kancelář, who continue to capture a large share of high-end matters. Regional firms such as Kinstellar and PRK Partners are also key players in the market.