Meet the team
Tees Law
Bishop's Stortford, England
+5 other locations
Chelmsford, England
Royston, England
Brentwood, England
Cambridge, England
Saffron Walden, England
View firm profile
Organigram
Team Services
Probate services – includes sorting out issues associated with money, property, tax, obtaining the Grant of Probate and distributing the deceased person's money and possessions after paying any taxes and debts.
Deeds of variation – to enable someone to give money that they have inherited in someone's will, to another person.
International estate planning – managing any fixed assets you have abroad, such as a house. Our team of international probate solicitors help with: global wills, resealing foreign grants of representation, UK grants of representation of a foreign will and succession planning when you have assets abroad.
We offer advice on French legal matters, which sets us apart from local competitors. Our French team regularly provides advice on property-related transactions and is in the unique position of being able to advise clients on both French and UK Inheritance law and tax implications, as well as drafting French wills.
Awards and Recognition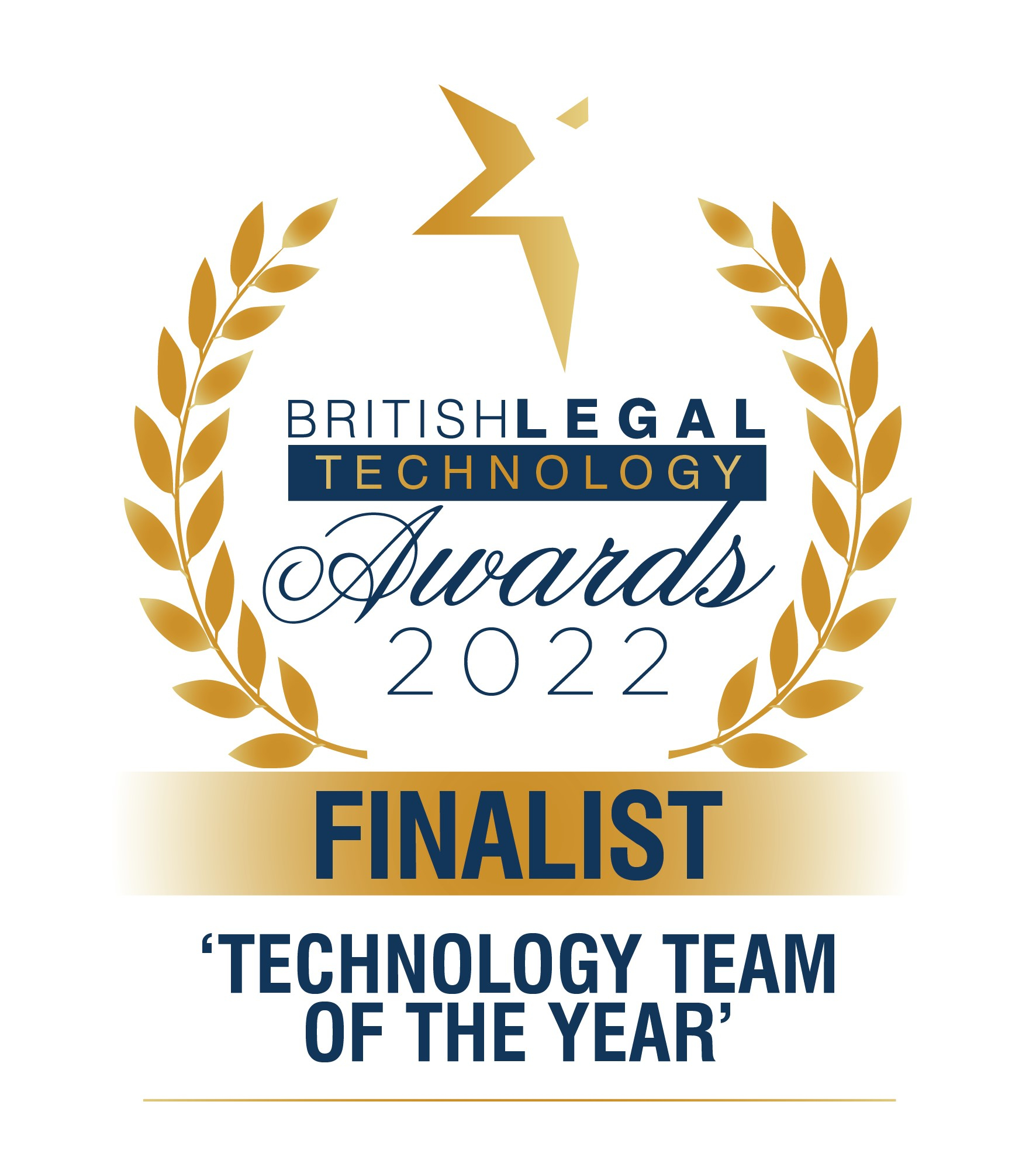 Finalist- Technology Team of the Year Award 2022
Tees has been announced as a finalist in the Technology Team of the Year category in the British Legal Technology Awards 2022.
Meet other
Tees Law

clerks