Sponsors
Enterprise GC 2022 is supported by the following sponsors.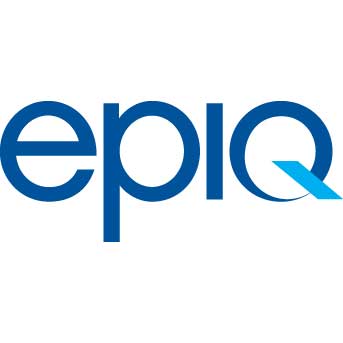 Epiq, a global technology-enabled services leader to the legal services industry and corporations, takes on large-scale, increasingly complex tasks for corporate counsel, law firms, and business professionals with efficiency, clarity, and confidence. Clients rely on Epiq to streamline the administration of business operations, class action and mass tort, court reporting, eDiscovery, regulatory, compliance, restructuring, and bankruptcy matters. Epiq subject-matter experts and technologies create efficiency through expertise and deliver confidence to high-performing clients around the world.
In the last 10 years, many aspects of our business and personal lives have changed immeasurably. As the pace of change accelerates, pressures on business intensify and many clients need a different approach from their legal service provider.
KPMG Law, as part of a trusted professional services firm, is facing into that challenge. Offering law solutions that focus on pragmatic and practical business outcomes, effectively harnessing technology and navigating global markets as your business partner, whilst always maintaining a culture of trust, collaboration, and an overriding desire to do the right thing.  KPMG Law in the UK has over 30 partners and directors (50:50 gender diversity) and c.200 lawyers, located in London, Birmingham, Leeds, Manchester, and Reading. Globally, over 2850 lawyers in 80 countries.
KPMG Law's lawyers bring a breadth of legal and business insight through their unique ability to connect into the issues and activities facing your business. We call this 'Law plus'. Legal skills embedded into a multi-professional firm, amplifying the value of our lawyers through greater connectivity, single firm accountability, and better outcomes for clients.

Linklaters is a leading global law firm focused on bringing legal certainty in a changing world. We support and invest in the future of our clients wherever they do business. We combine legal expertise with a collaborative and innovative approach to help clients navigate constantly evolving markets and regulatory environments, pursuing opportunities and managing risk worldwide.
Our market-leading ESG team of multidisciplinary and highly experienced lawyers are at the forefront of supporting clients on environmental and climate matters, evolving stakeholder expectations and navigating emerging soft law standards. We have a very strong appreciation of the opportunities and challenges arising out of the growing focus on sustainability and are perfectly positioned to support businesses in meeting their sustainability goals.


Luminance is the world's most advanced AI technology for document review and legal process automation. Founded by mathematicians from the University of Cambridge, Luminance's AI reads and forms a conceptual understanding of documents in any language. Luminance uses this understanding to augment the spectrum of legal reviews: from taking a first-pass assessment of incoming contracts to automatically flagging contractual anomalies; from highlighting areas of non-compliance to be remedied, to labelling clauses and applying advanced AI-driven ECA and TAR within eDiscovery matters. Luminance is used by over 400 customers in 60 countries, including all of the Big Four consultancy firms, one-fifth of the world's largest law firms and multinational conglomerates.

RPC is a dynamic, collaborative and commercial law firm. Headquartered in London and with offices in Bristol, Hong Kong and Singapore, we support our clients globally, both through our own offices and by collaborating with leading law firm networks. We are big enough to handle the most complex matters, and agile enough to adapt quickly to the opportunities and challenges our clients face. Our clients are often household names, our lawyers are invariably market leaders, and by investing in long-term relationships together we achieve award-winning results. Attending for RPC are: Henry Priestley, Kelly Thomson, Rachel Pears, Jeremy Drew, Karen Hendy, Rathi Thiagamoorthy and Patrick Brodie.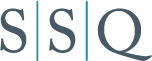 SSQ is a leading global legal and compliance search and recruitment consultancy. Established in 2013, we work with law firms as well as brands within commerce and industry and financial services, from those in the FTSE 100 to start-ups, in order to build their legal and compliance teams at all levels of seniority from General Counsel level down. We are committed to providing tailored, straight forward and bespoke recruitment strategies to best suit each individual mandate.
From our offices in London, Frankfurt, Munich, Dusseldorf, Paris, Madrid, Dubai, Hong Kong, Beijing and Shanghai, we have an international footprint like no other legal search consultancy. With consultants on the ground in these multiple jurisdictions we have unrivalled access to local and international talent and opportunities.
We provide services to clients across legal, company secretarial and compliance with a team of experienced consultants who specialise in dedicated market industries. We also have an interim division providing parallel support to clients on temporary assignments. SSQ's UK In-House team is led by Laura Field. If we can assist, please do get in touch via email:  laura.field@ssq.com or call 07943 803322.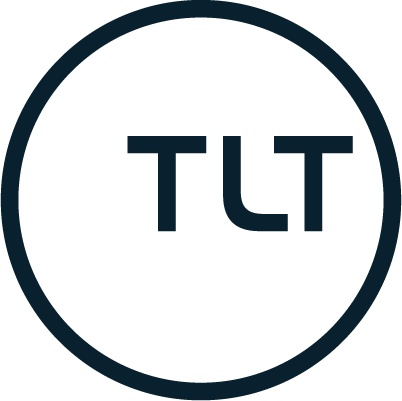 Business advisors as well as lawyers, TLT works in step with its clients to protect their interests today and progress their ambitions for tomorrow. The firm has local, national and international reach and draws on its diverse expertise to find solutions and create opportunities. The firm's approach is to use its expertise, with efficient processes and integrated technology, to anticipate change and keep clients ahead of their challenges. TLT is known for its strengths in clean energy; digital; financial services; government and public services; leisure, food and drink; real estate; and retail and consumer goods. It has long-standing relationships with a range of UK and international clients from major household names to high-growth businesses and private individuals and works with these clients on high-value strategic work and major projects.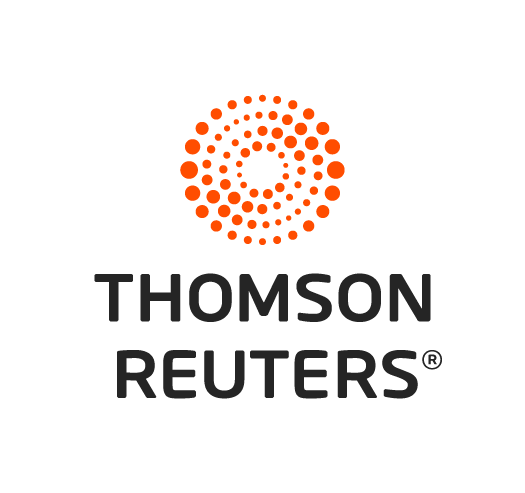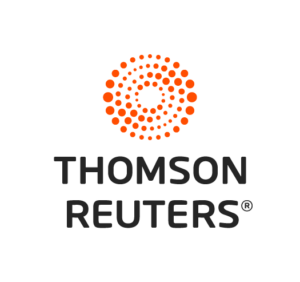 As the world's leading source of professional legal and compliance content and technology, Thomson Reuters is here to help your people manage every issue. We do so through a powerful suite of intelligence and workflow solutions that enable greater efficiency, accuracy and understanding across every aspect of legal and compliance. Informed by our legal and compliance professionals, and created specifically for yours, this comprises a formidable resource of research products and current intelligence sources that enable complete understanding of every issue. Importantly, this is complemented by a suite of workflow tools to help you manage every matter, contract, and department.
For sponsorship enquiries, please get in touch with Lee Cashman.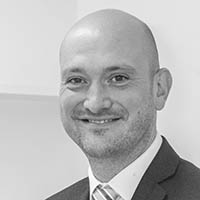 Lee Cashman
Head of Sales
Email: Lee.Cashman@legalease.co.uk