Meet the team
Organigram
Team Services
Our White Collar team provides assistance in all areas of criminal business law (in the financial, industrial and new technologies sectors, etc.), in advice and in litigation both in defence and as counsel for the claimant party:
customised advice in plain language. Our clients recognise that our team has the ability to translate the risks of criminal cases into operational terms while taking the communication and psychological aspects of proceedings into account
they have a loyal customer base and a solid reference network. The teams receive the majority of its cases from recommendations by clients, lawyers or accounting professionals who have referenced the team as being among the best in the profession
the team has significant experience in crisis management in the context of criminal proceedings, advising clients on sensitive issues such as communication strategies and human resource management
it also advises its clients on issues relating to compliance, governance­ and implementation of delegations of power and responsibility
the team knows how to deal with professional privilege resulting from its activities and the possible need to coordinate with communication management teams
Our White Collar Crime team is featured in the Guide to the World's Leading White Collar Crime Lawyers, International Whos who Legal – Business Crime Defence, Chambers Europe, Décideurs [Leaders League], Option Droit & Affaires and Legal 500.
Awards and Recognition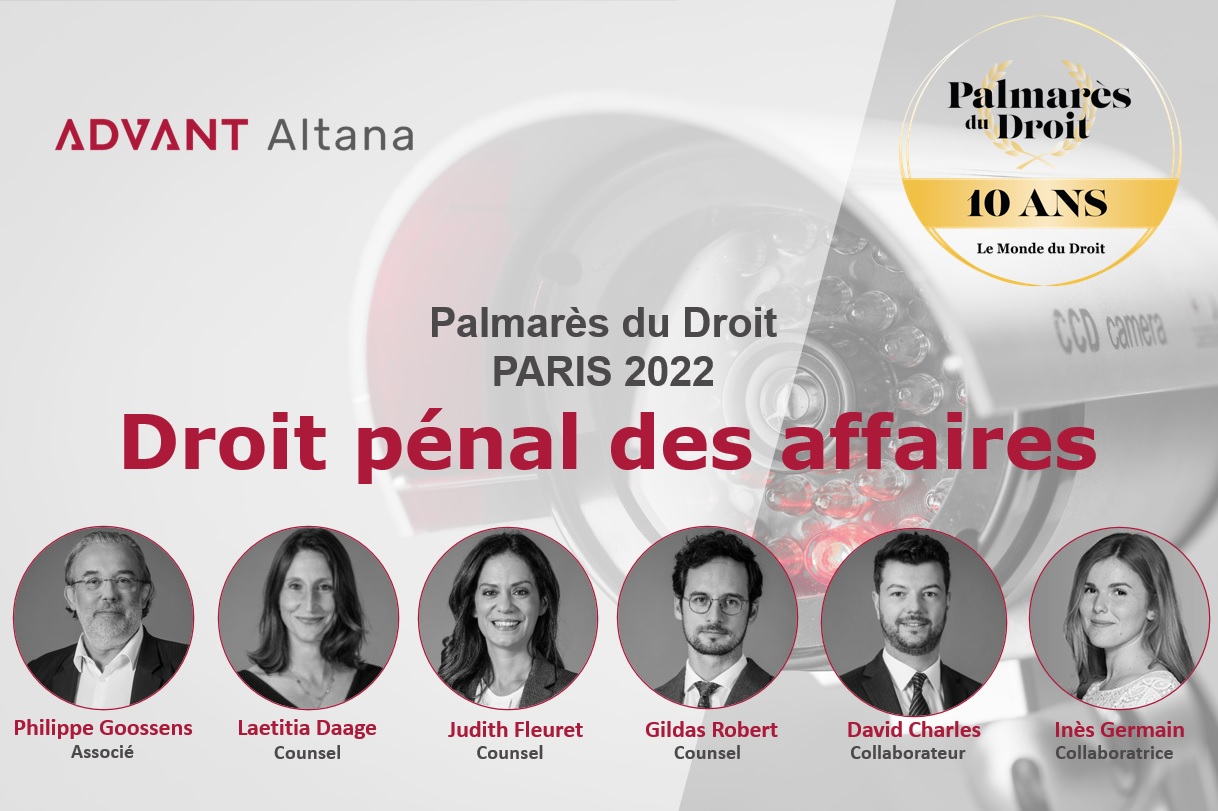 Palmarès du Droit 2022 - Le Monde du Droit
White-Collar Crime - Tier 1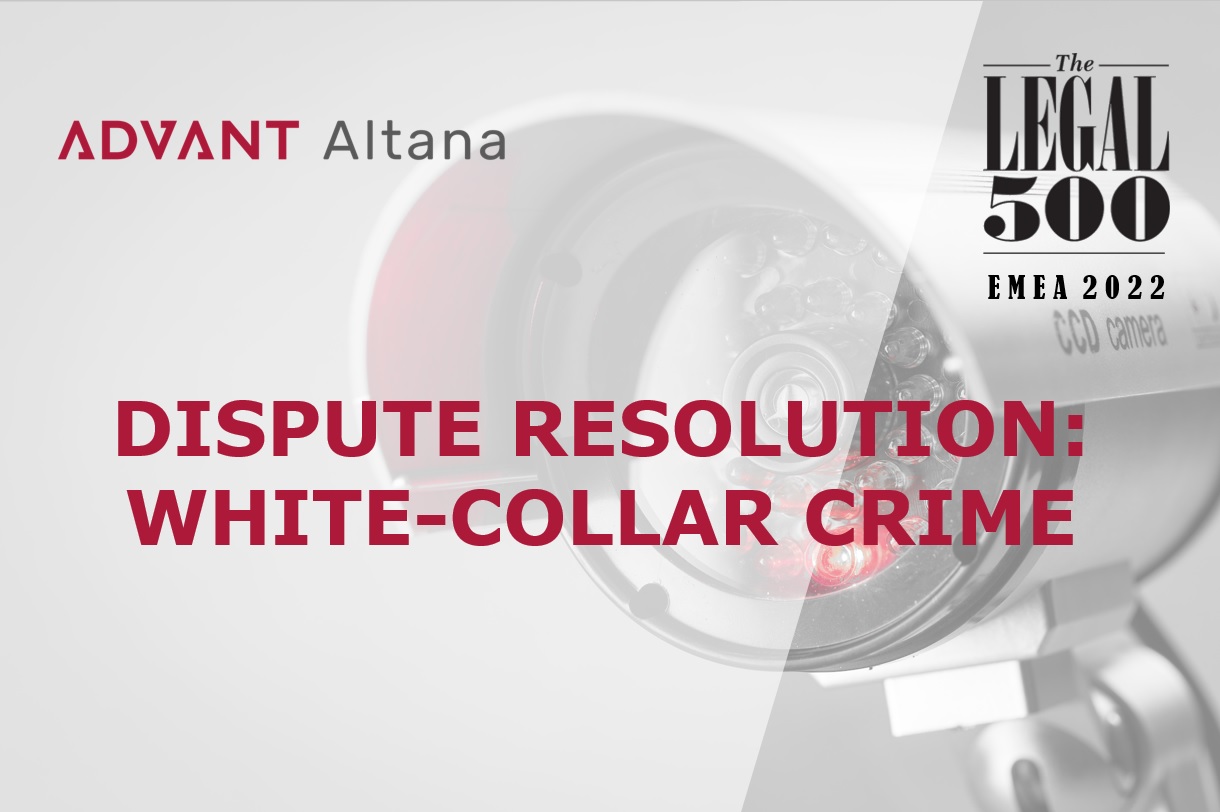 Legal 500 EMEA 2022
Dispute Resolution : White-Collar Crime - Tier 3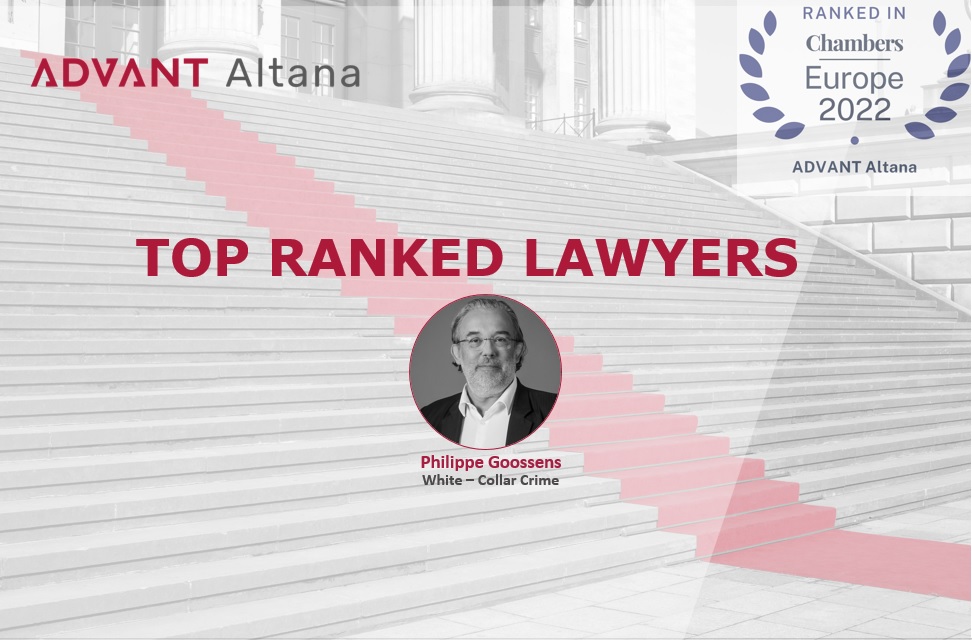 CHAMBERS EUROPE 2022
Philippe Goossens - White Collar Crime - Band 2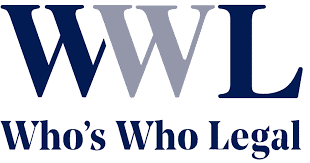 WHO'sWHO LEGAL 2022
Philippe Goossens - Thought Leaders - France - Business Crime Defence & Investigations
Meet other
ADVANT Altana

clerks