Meet the team
Organigram
Team Services
Corporate and M&A is a top specialization of the Firm and its lawyers.
Founding partner, Elmer B. Serrano, is known for his role in the consolidation and shaping of the country's banking and financial sector, having advised on the merger of Equitable Banking Corporation and the then behemoth PCI Bank, and later, what turned out to be the largest banking M&A transaction of its time – the Equitable-PCI Bank and Banco de Oro merger – creating what is today the biggest bank in the Philippines, BDO Unibank, Inc. (BDO). Over more than two decades, Atty. Serrano has been instrumental in the successful completion of one of merger or consolidation each year in the banking sector.
Atty. Serrano is often credited by clients such as BDO in the growth of their business.
The Firm regularly acts as counsel on acquisitions involving both equity purchase and asset sale in the shipping, logistics, real estate, energy and retail sectors, among others. Its lawyers handle all stages of the transactions, from initial structuring and due diligence review, documentation of the merger or acquisition and related agreements, securing the relevant regulatory approvals, to transition.
The Firm's lawyers also handled some of the most notable mergers and acquisitions in the country, significant not only in market size but on market impact. They also  have extensive experience in handling complex acquisitions, and are regularly tapped by publicly-listed companies in their acquisitions and strategic divestments of equity interests in subsidiaries and affiliates
The impeccable transactional record of the Firm's lawyers likewise made them leading lawyers not only in the country, but in the region as well, having been consistently recognized and cited by prestigious international publications.
The Firm handles corporate governance requirements of several companies listed in the  Philippine Stock Exchange and of corporations holding secondary licenses from the Securities and Exchange Commission, the Bangko Sentral ng Pilipinas and the Mines and Geosciences Bureau, among others. It is also counsel to the Bankers Association of the Philippines, the country's prominent banking industry association, and the Philippine Payments Management, Inc., the designated Payment System Management Body by the Philippine central bank, and the Philippine Dealing System, the sole debt securities exchange on the country.
Awards and Recognition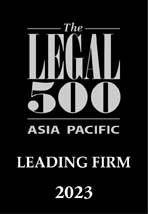 Legal 500 Leading Firm
For deals done in its first 6 months, the Firm is already recognized as a Leading Firm.
Legal 500 Recommended Lawyers
The Firm's lawyers, including Elmer B. Serrano, Phil Ivan A. Chan, Tephanie M. Gandia, Melissa Jean G. Hipolito, have been consistently cited as Recommended Lawyers in M&A as well as in Banking and Finance, Capital Markets, Antitrust and Competition, Real Estate and Construction and Immigration.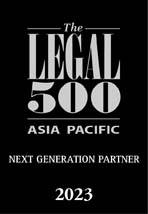 Legal 500 Next Generation Partner
Tephanie M. Gandia is recognized as a Next Generation Partner in 2022.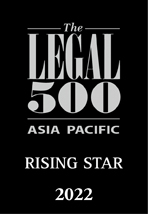 Legal 500 Rising Star
Tephanie M. Gandia has been consistently ranked as a Next Generation Lawyer/Rising Star since the section's inauguration in 2016.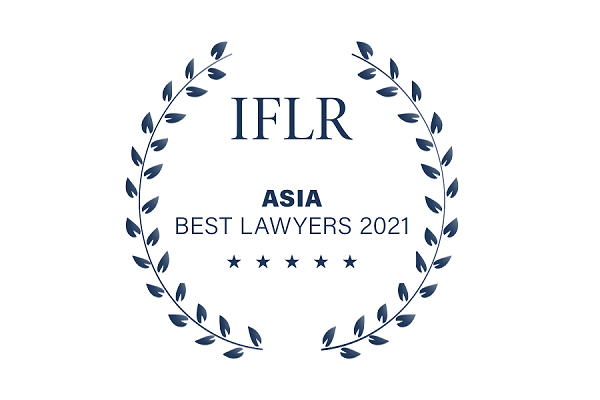 International Financial Law Review (IFLR) Asia Best Lawyer
Elmer B. Serrano has been awarded "Asia Best Lawyer" by IFLR since 2020 for M&A, Banking and Finance and Capital Markets, one of only two exclusively recognized lawyers in all three areas in the Philippines.
IFLR Asia Future Leader
Tephanie M. Gandia has been named "Asia Future Leader" by IFLR, the first and only one recognized from the Philippines.
IFLR 1000 Recognized Firm
SERRANO LAW is recognized in areas of M&A, Banking and Capital Markets.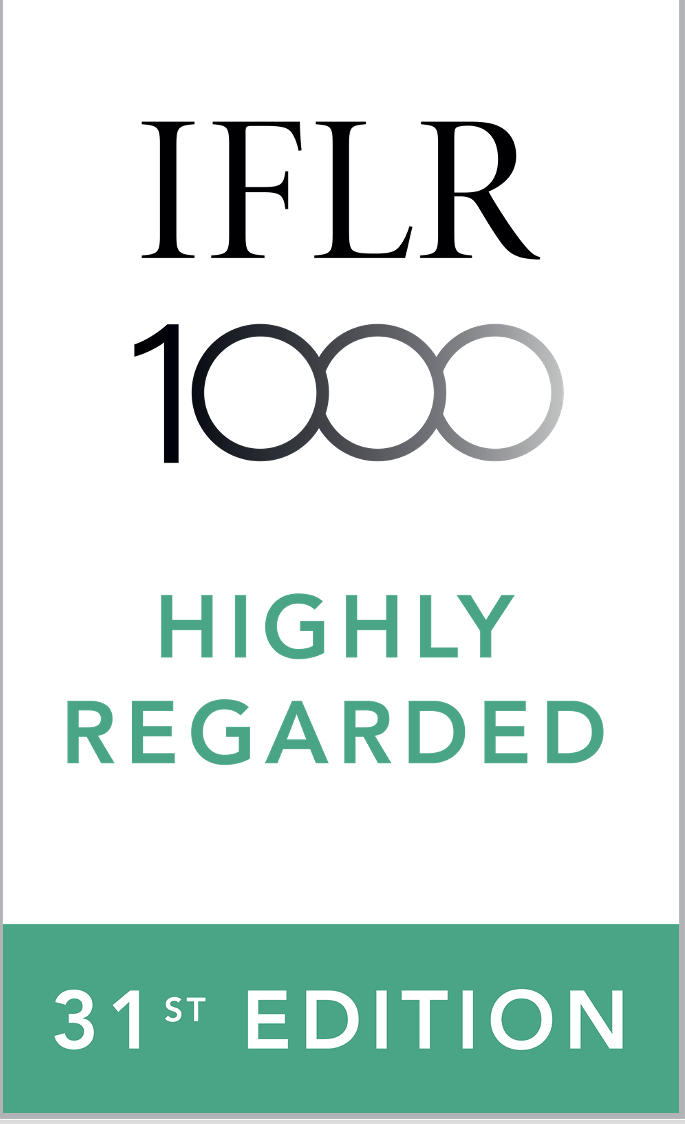 IFLR 1000 Leading Lawyer-High Regarded
Elmer B. Serrano has been consistently ranked "Highly-Regarded" since 2019.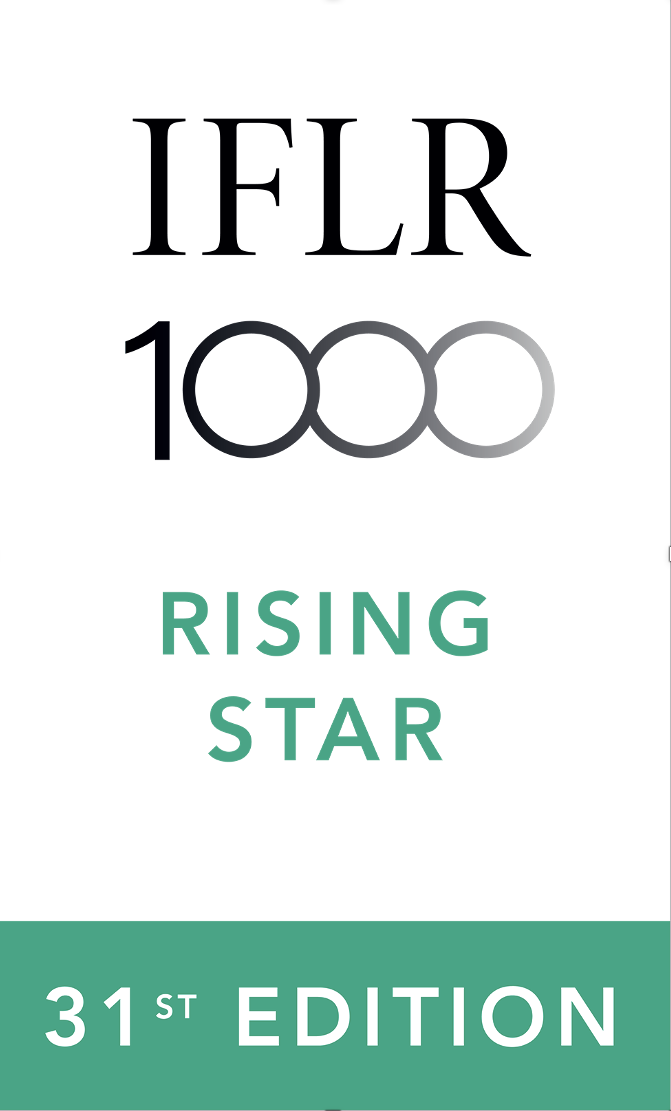 IFLR 1000 Rising Star
Tephanie M. Gandia has been consistently ranked "Rising Star" since 2020.
IFLR 1000 Notable Practitioner
Tephanie M. Gandia is recognized as a "Notable Practitioner" in 2022.
Meet other
Serrano Law

clerks