Interview with:

CENK KONUKPAY & EFE MURAT BULUT & SALİM SERDAR YAĞCI, YBK ATTORNEY PARTNERSHIP
YBK Attorney Partnership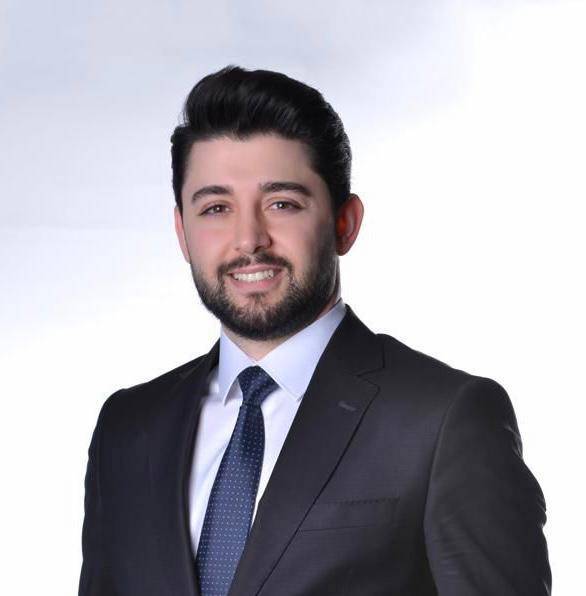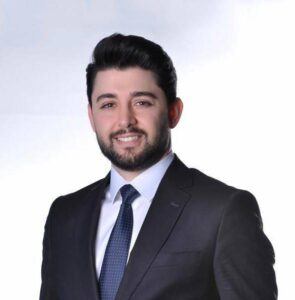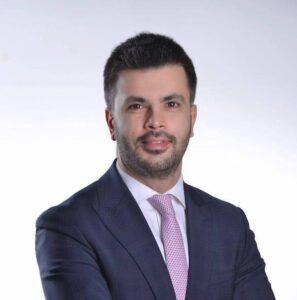 What do you see as the main points that differentiate YBK Attorney Partnershipfrom your competitors?
One of our main goals is to provide legal services to our clients at "partner level". Although we offer services to our clients with a dynamic team that is mostly specialized in new generation legal fields, we are particularly sensitive about our clients being able to communicate directly with our partners without any barriers. We would like to make sure that all our clients feel that they are specifically taken care of.
One of the features that differentiates our firm from the others is that our firm aims to contribute to their progress in their business activities as well as providing effective legal services to clients. Our aim is to learn everything about the client to the greatest extent possible. Our team follows legal, commercial, and sectoral changes and developments at national and international level with meticulous care and daily informs client on these matters. We believe that this is one of the most important things for understanding the business strategies and approach of the companies and clients. Owing to this, possible risk factors are determined in advance and our firm provides a preventive and protective legal service to the clients.
We also have a business development department that works hand in hand with our partners, the team, and the clients. As mentioned above, as YBK Attorney Partnership, we pay attention to provide legal, commercial, and sectoral reports periodically to our clients. Following these reports, our business development department conducts satisfaction surveys, and develops strategies to improve our legal services.
Which practices do you see growing in the next 12 months? What are the drivers behind that?
It is obvious that innovative and digital practices are evolving. There have been legislative developments in the European Union regarding AI and digital world. Turkey will follow up these developments and adapt them to its domestic legislation. There have been also serious changes particularly in e-commerce, IT and media legislations in Turkey. Therefore, more changes are on the way in this scene.
In addition to these, there have been changes in competition, merger, and acquisition legislations in Turkey recently. Today, M&A of all digital enterprises including fintech, are subject to the permission of the Turkish Competition Authority. In other words, the Turkish Competition Authority has taken the digital markets under its radar. Mobil applications law is also developing. As YBK Attorney Partnership, we maintain our focus on these developments and take necessary actions.
We would like to state that as a young and dynamic office, our mission is to constantly follow the changes and developments and keep up with them.
What's the main change you've made in the firm that will benefit clients?
YBK Attorney Partnership has a Business Development Manager who takes time to understand the clients and their demands. This helps the partners and the team to focus on their main work and core business. Our Business Development Manager regularly meets with our clients and conducts satisfaction surveys. Following the surveys, we regularly organize strategy meetings, and we determine new strategies on how to increase the quality of the service we provide.
In addition to the regular services that we offer to our clients, we also furnish them with periodical reports. These reports consist of assessments regarding the legal services that we provide, which may contain information capable of influencing companies' commercial decisions. Our objective is to enable clients to evaluate the quality of legal services that they receive.
Is technology changing the way you interact with your clients, and the services you can provide them?
Technology plays an important role in our office. As mentioned before, being a law firm that follows the latest developments is one of our most important goals. Technological innovations are also among the issues that we follow, care about, and invest in. We use certain software and technology tools created by our team while providing legal services to our clients, especially regarding data protection and privacy. By virtue of technology, both our team and our clients can make effective time management.
In addition to this, working from home and attending meetings online a few days a week contributes to the performance of our team and helps them manage their time effectively. We also try to develop remote compliance programs for clients who prefer remote working system. This includes online training and audit services to our clients. By virtue of remote training, we are also easily in close contact with our clients located in different regions.
Can you give us a practical example of how you have helped a client to add value to their business?
As previously stated, our mission is not just providing legal services to our clients. Our mission is to provide the best legal services, as well as to make significant contributions to their commercial and strategic operations. We are of the view that contributions to risk management and strategy planning add value to the business of the clients. With our commercial industry and sectoral reports, beyond a legal view, we even try to be effective in their decisions on business practices. Sometimes these decisions can even be related to the selection of their business partners.
Are clients looking for stability and strategic direction from their law firms – where do you see the firm in three years' time?
Of course, the clients seek stability and strategic direction from their law firms. Clients always want to feel safe and trust the law firm that they are working with. And we know that trust takes time. Who wants to try to build a trust-relationship with a team that is constantly changing and unstable? It is one of the most important conditions for the parties to trust each other to establish a long-term relationship. When you have a stable team, the team gets to know the clients as well as the partners, and everyone in the office gains the trust of the clients. Trust and stability help the law firms to know and understand their client's expectations most clearly and so the law firms get the chance to guide their clients strategically.
As a new law firm, our team is growing day by day. We believe that stability brings success in the long term. Therefore we are trying to keep stability while growing organically.