Klein & Co Energy & Infrastructure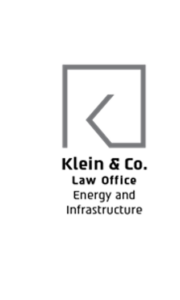 View Firm Profile
The energy market in Israel has progressed dramatically in the recent years and undergone many changes, developments and updates.
In addition, Israel is a leading source of innovation, entrepreneurship and developments in various energy sectors, and many leading Israeli energy and infrastructure companies and groups are involved in global major projects.
The Natural Gas Market
Israel enjoys two large natural gas reservoirs that are fully operational, and a third expected to commence commercial operation during this year (2022).
In addition, natural gas can also be imported to Israel through a buoy connected to the Israeli transmission system. Until the end of 2022, a regasification vessel will continue to anchor in Israel, capable of storing and flowing a relatively large amount of natural gas into Israel, in cases of natural gas shortage.
Approximately 70% of the electricity in Israel is generated by natural gas consumption.
In 2021, the Israeli natural gas reservoirs supplied 19.47BCM, 12.33 BCM of them were consumed by the local market (a 4.5% growth in comparison to 2020). The transmission network of natural gas reached 830 kilometers at the end of 2021, with 83 consumers; and the distribution network of natural gas reached 575 kilometers at the end of 2021, with 123 factories and industry consumers.
The growth trend in consumption of natural gas in the domestic economy is expected to continue in the next decade, inter alia, due to the expected growth in demand for electricity; due to the Israeli government decision to cease generating electricity from coal; and due to the continuation of growth in the Israeli industry.
2021 was also marked by a significant increase in the quantities of natural gas exported from Israel to Egypt and to Jordan, and with increasing demands for export of additional quantities by neighboring countries, which leads to a need for additional transmission capacity and lines. In 2021, 7.14BCM of natural gas was exported from Israel to neighboring countries, i.e. 36% of total natural gas supply, compared to 4.25 BCM for exports, which accounted for 26% of total natural gas supply in 2020.
In the past year, the stability of the Israeli gas economy has become even more pronounced in the face of the international arena, which has been characterized by sharp price increases and instability in the supply of natural gas. In contrast to the significant decline in world natural gas prices in 2020, 2021 was characterized with sharp and high volatility in energy prices in the international arena, and in natural gas prices in particular. The Israeli economy, on the other hand, which is characterized by long-term natural gas agreements, was affected less dramatically and the level of natural gas prices in Israel remains stable and relatively low.
Today, Israel faces the challenge of transitioning to greener energy, along with reducing emissions, and the Israeli Ministry of Energy has set ambitious goals when it comes to the transition to clean energy. However, the natural gas industry remains relevant and crucial to the electricity market, and many industrial consumers are transmitting to consumption of natural gas (instead of other polluting fuels).
Electricity and Renewable Energy
Electricity consumption in Israel is divided into several sectors, including: domestic (approximately 21.7 tera watts in 2020), commercial (approximately 16.2 tera watts) and industrial (approximately 14.3 tera watts).
In the years 2000–2020, electricity consumption increased from about 41.4 terawatt to approximately 72.8 terawatt – an increase of ~75.8%, i.e. an average annual increase of ~2.9% between 2000 and 2020, and of ~2.2% from 2010 to 2020.
In June 2018, the Israeli government passed a decision regarding the promotion of a reform in the electricity sector and structural change in the Israel Electric Company (IEC) which is a governmental company. Under the reform, IEC is required to privatize, by June 2023, five natural gas power generation sites with a capacity of ~4,500 megawatts, which is about a third of IEC's production capacity and a quarter of the production capacity in the entire market. IEC's market share in the production segment is expected to be reduced to ~45% in 2026 and ~33% a few years later. For reference, today, the private producers of electricity hold a market share of 39%.
Electricity production in Israel currently relies on three main components: natural gas, coal and renewable energy. The forecast for 2025 is that 76% of electricity production will be based on natural gas, and approximately 21% will be derived from renewable energy.
Israel today is one of the leading countries in the field of solar energy and in an annual report of the International Energy Agency (IEA) in 2019, Israel came in first place among the OECD countries in the rate of solar energy production out of total electricity consumption.
The Israeli Government is promoting a goal plan for the energy markets, aiming to:
cease consumption of coal and pollutants.
increase electricity generation from renewable energies to a rate of at least 30% in 2030.
collaborate with other countries in the region.
The goals above reflect a significant step towards reducing Israel's dependence on coal and oil distillates and are expected to lead to broad changes in the Israeli energy economy. These goals are expected to be implemented in the electricity generation, transportation and industrial sectors, as well as in the natural gas markets.
At the same time, steps will be taken to maintain the reliability and availability of energy supply in routine and emergency situations. In addition, policies to reduce the use of polluting fuels will be accompanied by additional steps to achieve energy efficiency targets.
The Israel Electricity Authority is also promoting diverse supporting programs, such as:
Reduction of requirements for the establishment of PV facilities in condominiums;
Reduction of statutory requirements (such as improvement levy) for PV facilities on rooftops;
Allocation of land for the construction of renewable energy systems.
Development and adjustment of the power grid in order to enable transmission of renewable energies – the steps taken in this respect are crucial to withstand expected growth in demand for electricity in the coming decades and increase of renewable energy in light of the 30% goal.
In February 2019, the Minister of Energy approved the development plan of the electricity transmission network in the years 2018−2022. According to the plan, ~NIS 6.74 billion will be invested in 280 projects for the development of the transmission network with ~215 km of high-voltage lines and 275 km of upper voltage line. The total investments in the network development plan are expected to be NIS 9.7 billion.
Legal Aspects
The constantly growing importance and capacity of the energy markets in Israel, as well as the involvement of Israeli entities and entrepreneurs in the global market, require unique knowledge and expertise in both Israeli and international energy market fields.
The projects and their complexities require comprehensive legal knowledge, in both the domestic and international fields, making it possible to carry out significant international projects, in the age of ever-evolving regulations, while optimizing the commercial interests underlying the projects and providing broad legal protection in a variety of possible commercial exposures. Many of the challenges we face today, require the ability to generate unique tailor-made solutions for projects, and unique legal engagements (including non-conventional PPA's, GSPA's, various EPC and O&M agreements and more).
---
Please see the following partners and contact details:
Anat Klein: anat@kl-adv.com.
Bio and contact details on our website:
https://www.kl-law.co.il/en/team/anat-klein-adv/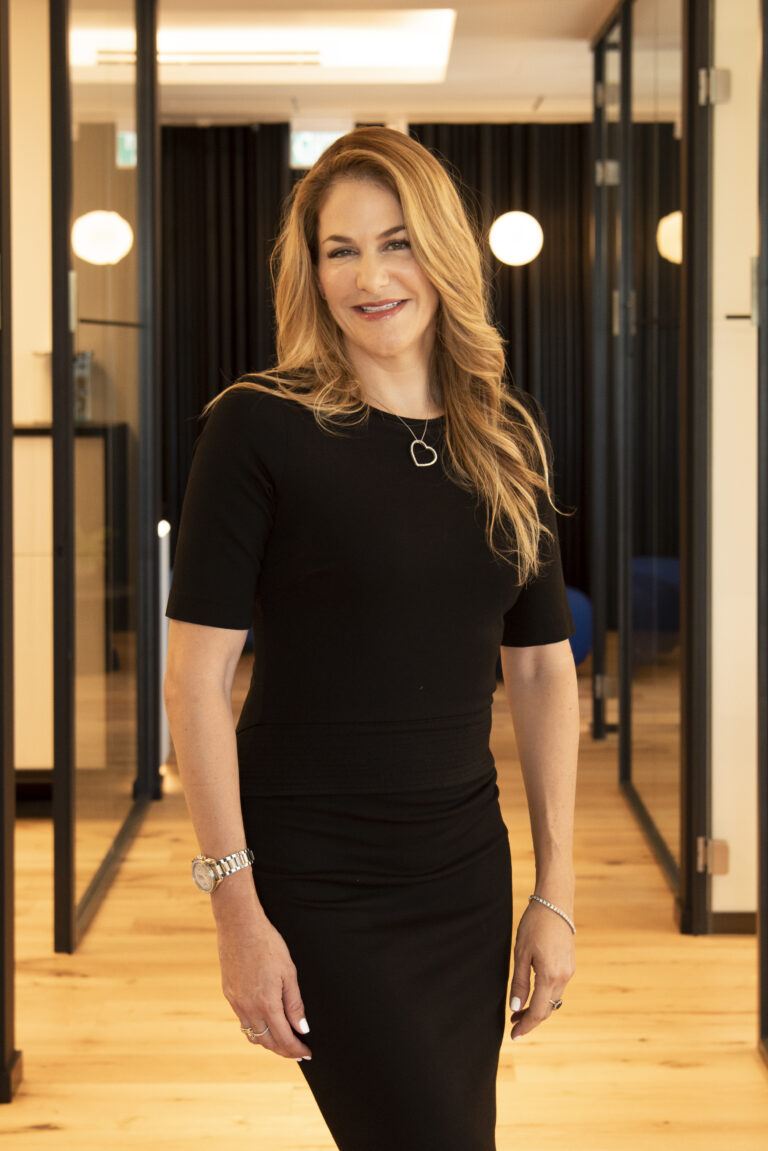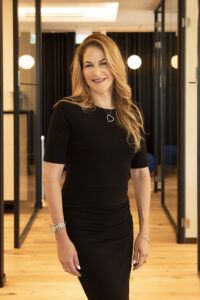 Dana Tal: dana@kl-adv.com
Bio and contact details on our website:
https://www.kl-law.co.il/en/team/dana-tal-adv/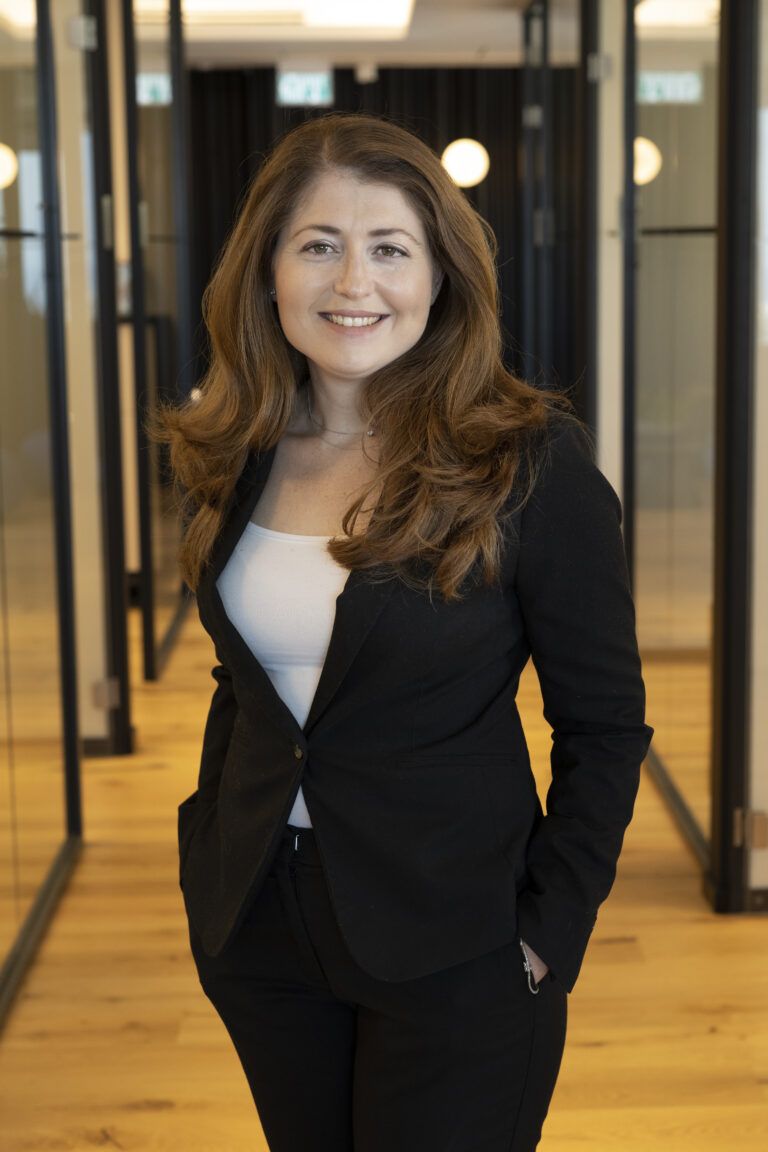 Lana Elner: lana@kl-adv.com
Bio and contact details on our website:
https://www.kl-law.co.il/en/team/lana-elnar-adv/