Firms in the spotlight:
Prompt Legal Services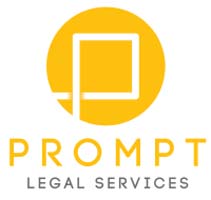 Led by Promboon Sookatup, PROMPT provides services from planning and implementing efficient tax structure to resolution of disputes with government authorities i.e. the Revenue Department. The firm also advise on alternative tax structures for M&A projects. PROMPT's team comprises professional lawyers who wish to drive legal business and redefine the norm of legal professional services in Thailand.
View firm profile