Firms in the spotlight:
Hatami & Associates International Law Firm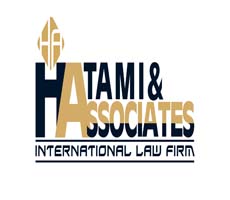 Hatami and Associates International Law Firm is a leading global business law firm. International trade, energy and foreign investment form the core of its practice. Unrivalled and unparalleled in its client services, Hatami and Associates has, throughout years of outstanding service, developed a long-lasting track record of success with a list of prominent multinationals in its client portfolio. Since its establishment in 1999, the firm has worked with distinguished local and international clients from oil and gas, energy, power plant, construction, mining, hospitality and financial sectors, to name a few.
View firm profile