Firms in the spotlight:
Vidon & Partners (Thailand) Co., Ltd.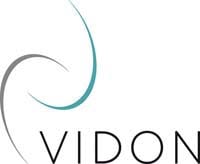 Originally founded in France in 1988, Vidon IP Law Group is a leading international intellectual property law firm with offices in France, Germany, Spain, Thailand and China, and thus has a global presence in key markets to successfully deliver on its clients' cross-border and domestic transactions, supported by a team of more than 100 lawyers and consultants.

Set up in 1999, the Bangkok office employs ten multilingual, experienced consultants and trade mark and patent attorneys, educated at top universities, who are ready to resolve the most demanding and complex IP issues.
The firm strives to exceed expectations and adhere to the three core values established over 25 years ago by founder Mr Patrice Vidon, a French and European patent and trade mark attorney: closeness, professionalism, and international vision.
View firm profile