Meet the team
Tees Law
Bishop's Stortford, England
+5 other locations
Chelmsford, England
Royston, England
Brentwood, England
Cambridge, England
Saffron Walden, England
View firm profile
Organigram
Team Services
If you have a civil litigation/commercial dispute and need advice, we will evaluate the claim and advise on the next steps that should be taken. Our expert disputes lawyers will help you explore alternative dispute resolution methods first to try and avoid the case going to court, as it tends to be faster and cost less. If that fails and you choose to pursue it in court, we'll use our substantial expertise to guide you on the strategy and the process and be with you during the case.
Our Civil Litigators specialise in:
Consumer problems – get redress for faulty products and services such as: building work, and insurance contracts.
Contesting a will – our specialists guide you through the legal grounds for doing this, with the understanding that it can cause tremendous upset within families.
Education law – advice and support regarding your child's educational needs: admissions appeals, challenging exclusions, obtaining or challenging provision under an Education Health and Care Plan and many more.
Professional negligence – recovering damages for losses you've incurred, from professionals such as: accountants, architects, builders, dentists, financial advisers, surveyors – and solicitors.
Residential property disputes – Tees is one of the few firms in the East of England with a specialist property litigation team covering disputes relating to: mortgages, neighbour disputes and landlord and tenant disputes.
Sports litigation – we have expertise in assisting athletes who are under investigation or who have been charged with anti-doping rule violations.
Awards and Recognition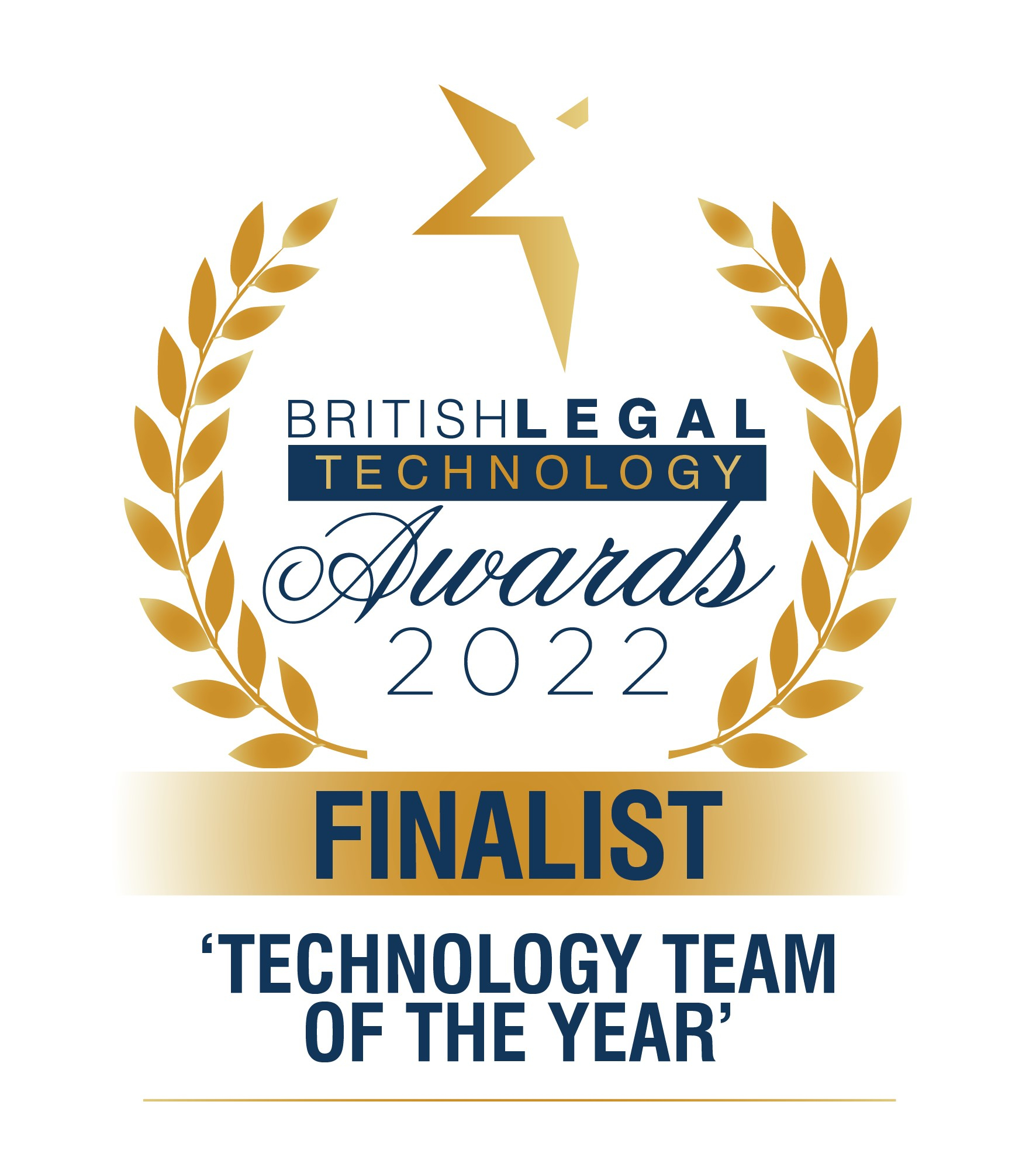 Finalist- Technology Team of the Year Award 2022
Tees has been announced as a finalist in the Technology Team of the Year category in the British Legal Technology Awards 2022.
Meet other
Tees Law

clerks