The Legal 500
Webinars
An Insight into M&A in Czech Republic: Market Opportunities and Legal Trends
17 March 2021, 10.00am CET
In association with...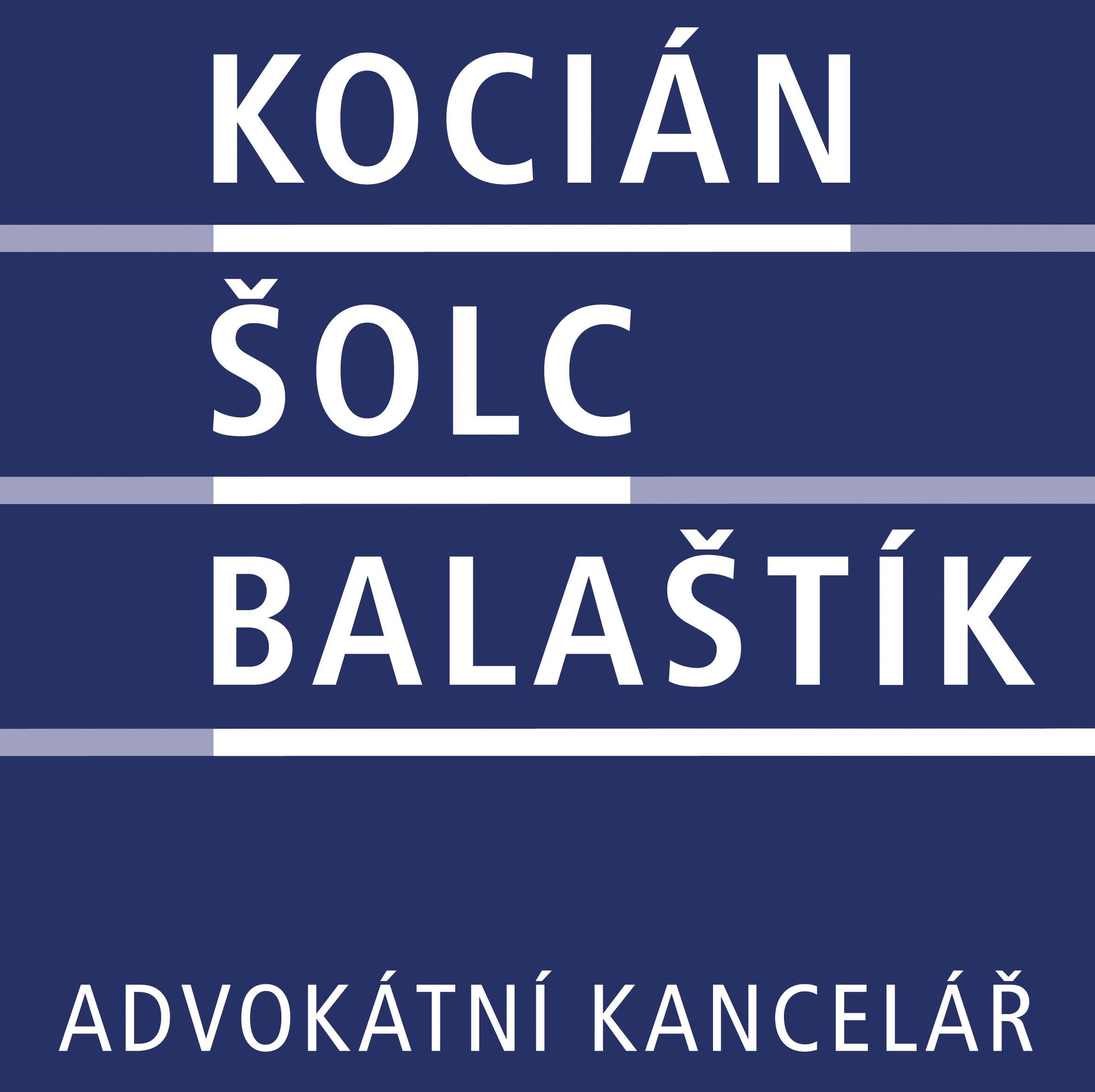 ← Back to Webinar homepage
An Insight into M&A in Czech Republic: Market Opportunities and Legal Trends
Overview
As the world grapples with the pandemic, market volatility, government changes to FDI policies and other significant changes to the M&A regulatory regime, buyers and sellers find themselves in a drastically altered marketplace. These disruptions will significantly alter how parties approach M&A transactions going forward.
This webinar brought to you by The Legal 500 and Kocián Šolc Balaštík, is designed to give GCs and investors the essential knowledge they need to navigate their businesses through the ongoing crisis, while delivering relevant insights into likely trends and regulatory issues on inbound and outbound transactions in the coming months and years.