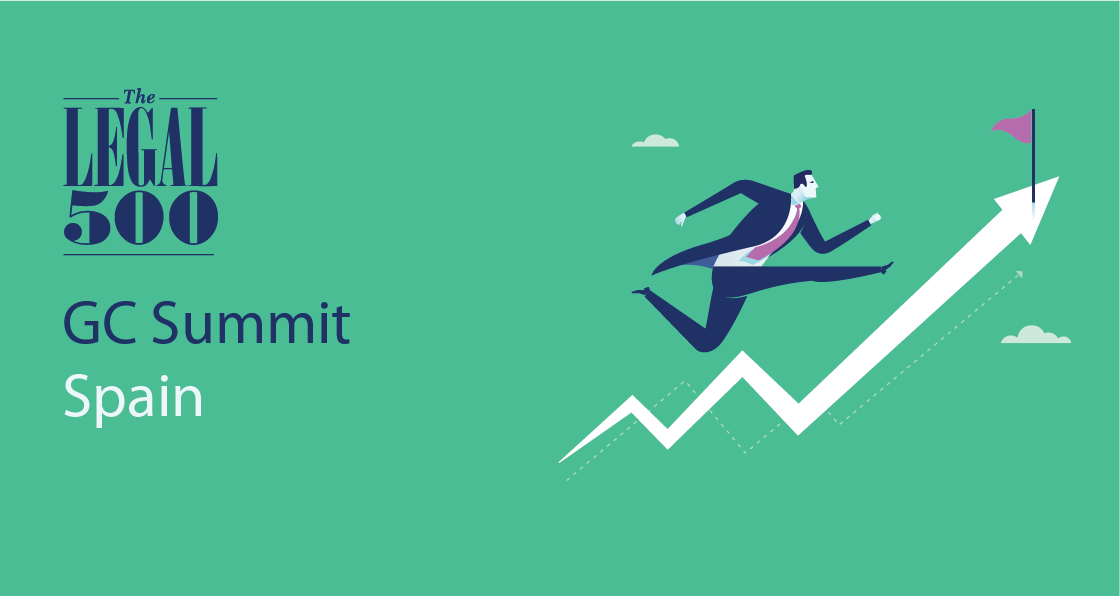 Event information
Event date postponed - revised date to be released shortly
Venue: The Westin Palace, Plaza de las Cortes, 7, 28014 Madrid, Spain
Overview
The Legal 500 invites the best in-house counsel and GCs from some of Spain's most prominent companies to the GC Summit Spain.
Through comprehensive panel discussions, Q&A sessions and the opportunity to meet and engage with fellow in-house and private practice legal luminaries, attendees will be able to hone their understanding of some of the major issues affecting them and the profession as a whole, and discuss these with their contemporaries. Put simply, the GC Summit Spain promises not only to be interesting and insightful, but also an event that will provide practical, tangible benefits to attendees.
The day's panel discussions will see topics addressed and dissected by legal experts across four panels. Firstly, trademark and anti-counterfeiting efforts will be analysed, before the already-present but ever-growing challenge of cyber security will be unpacked. After this, collective actions and related recovery efforts will receive the attentions of an extremely well-qualified panel. The final panel is still to be confirmed, but also promises to be an engaging and insightful discussion.
These panels are specifically designed to give the audience the right knowledge to handle the challenges and opportunities presented by the corporate legal sector with the best legal strategies designed by experts of the most successful companies in the country.
Agenda
GC Summit Spain
1.15pm
Registration and light lunch
2.00pm
Opening remarks
2.15pm
Best practice benchmarks for trademarks and
anti-counterfeitingSafeguarding the intellectual property of their businesses is the foremost concern for many in-house counsel, particularly those at consumer goods companies with strong – and often-pirated – brands. The only way to ensure a successful response to these threats is through enacting a proactive strategy underpinned by robust internal processes. This panel will examine how to go about organizing in-house legal functions to protect their companies' trademarked goods and intellectual property in the most effective way.
3.10pm
Cyber Security

There is scarcely a business functioning that does not consider cyber security threats to be a major concern. For large corporate entities, who often hold vast amounts of customer data on record, the risks are correspondingly larger and will undoubtedly assume greater importance for in-house legal operators as time goes on. How to best approach cyber security issues will be a matter for each individual company as best practices are honed over time, but this expert panel use their vast experience to analyse some of the major considerations for in-house counsel looking to safeguard their companies.

4.00pm
Coffee Break
4.15pm
Collective actions: maximising recovery opportunities

Collective actions can cause major losses to a company if the issue is not foreseen or mitigated against, or if recovery efforts are unsuccessful. Despite this, many in-house counsel are unfamiliar with these procedures and run the risk of failing to protect their companies when such a threat develops. This panel will provide practical insight into this less-understood aspect of corporate safeguarding.

5.10pm
Dispute Resolution

This panel will outline effective dispute resolution mechanisms, providing insight on a number of perennial questions for in-house counsel faced with a dispute process: Court or Arbitration? When and how to get management and commercial teams on board, and when to seek the advice of external counsel? All these questions and more will be the focus of this expert panel discussion.

6.00pm
Closing remarks
6.10pm
Drinks and canapes
Speakers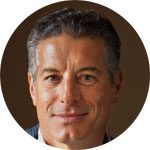 David R Scott, Managing partner, Scott & Scott
---
Vicente Marot, Partner, Andersen Tax & Legal
---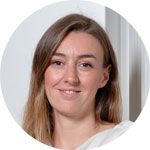 María González Gordon, IP & Digital Business Partner, CMS