Firms in the Spotlight...

MdME Lawyers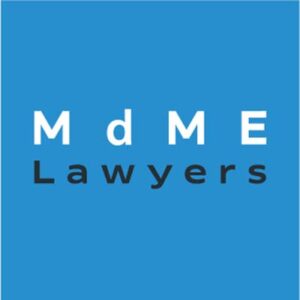 MdME Lawyers is a leading Macau full service law firm, with a strong reputation in Asia for providing high-quality and innovative legal insight to its clients.
View Profile...
Legal Market Overview
Macau is a special administrative region of China on the western side of the Pearl River estuary in southern China. It is a formal colony of the Portuguese Empire, after Ming China leased the territory as a trading post in 1557. The colony remained under Portuguese sovereignty until 1999, when it was transferred back to China. As a special administrative region, Macau's system of government is legally separate from that of mainland China. The legal system of Macau is based on civil law, and the foundations of the system are largely similar to Portuguese law.
The territory is now a major resort city and top destination for gambling tourism, and is often referred as Las Vegas of China. In fact, it has the largest gambling industry in the world, generating significantly greater revenue than Las Vegas.
There are no restrictions in principle on foreign investment in Macau, since it is a transparent, non-discriminatory and free-market economy, which aims to achieve diversification by attracting foreign investment in new sectors aside from gaming.
There are a number of long established firms in Macau, and all of which assisting international operators in the gaming sector on their investments in Macau. Firms are handling steady flow of financing, capital markets, real estate and construction, IP transactions and a diverse range of commercial disputes.
The development of economic and trade links between Guangdong province, Hong Kong and Macau and the increasing investment in Portuguese-speaking countries by mainland China-based and Hong Kong-based companies have resulted a number of Macau law firms to explore opportunities within the Greater Bay area. 2018 saw MdME became the first firm stepping on Hong Kong's territory by establishing an office.