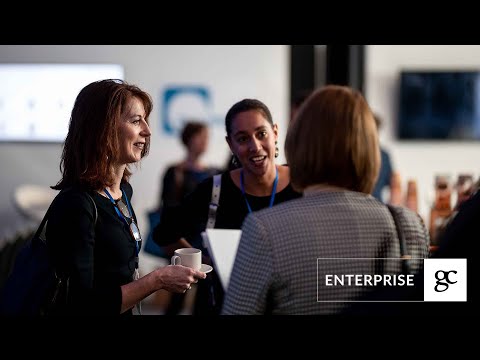 GC Reflections: Best of Enterprise GC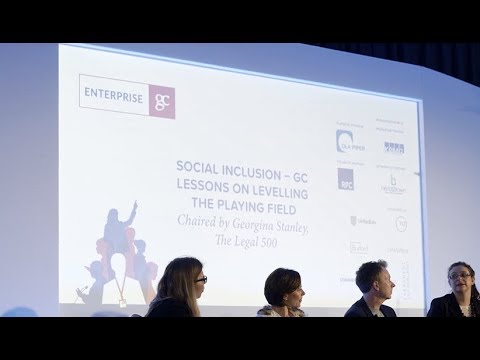 GC Reflections: Advice to Future GCs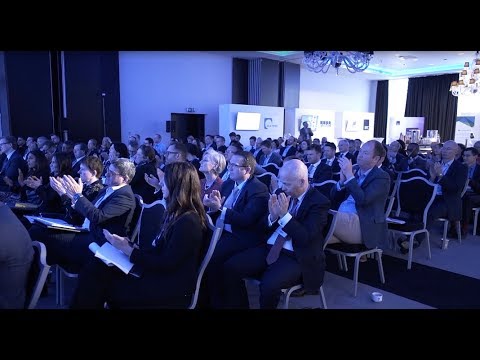 GC Reflections: Technology and Innovation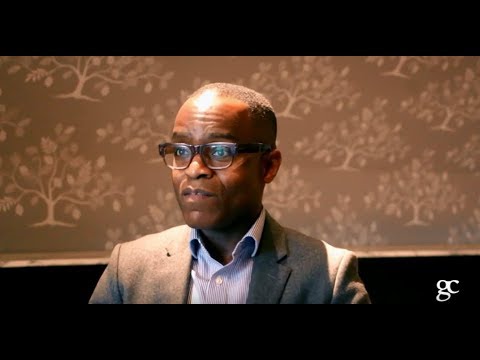 GC Reflections: Lawson Crawford, UCLB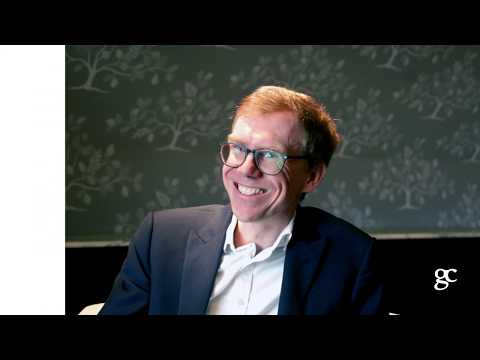 GC Reflections: Jonathan Treadaway, Crown Estate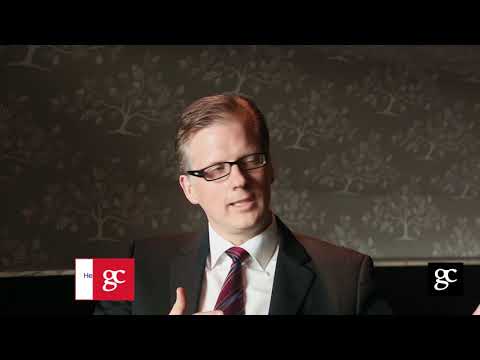 GC Reflections: Timo Spitzer, Banco Santander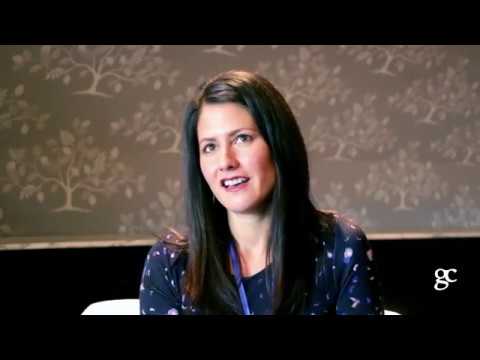 GC Reflections: Caroline Kenny, Facebook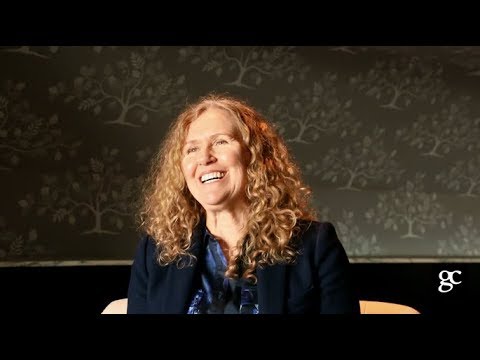 GC Reflections: Kerry Phillip, Vodafone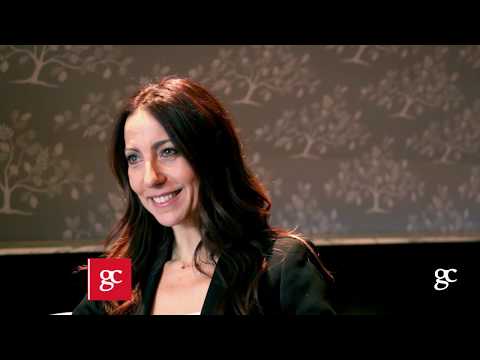 GC Reflections: Mitzi Berberi, Fox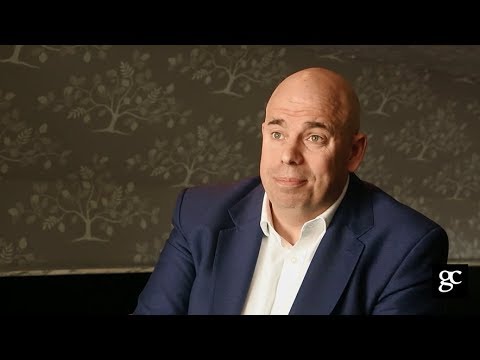 GC Reflections: Barry Matthews, ITV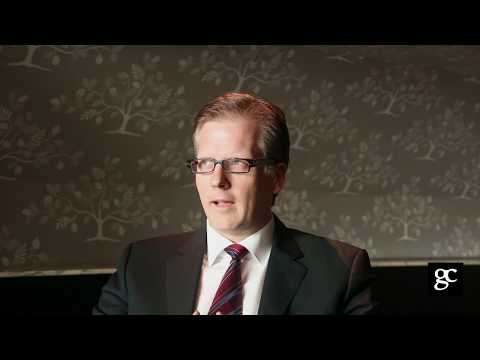 GC Reflections: Timo Spitzer, Banco Santander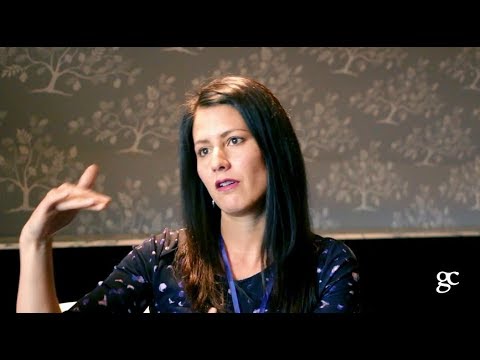 GC Reflections: Caroline Kenny, Facebook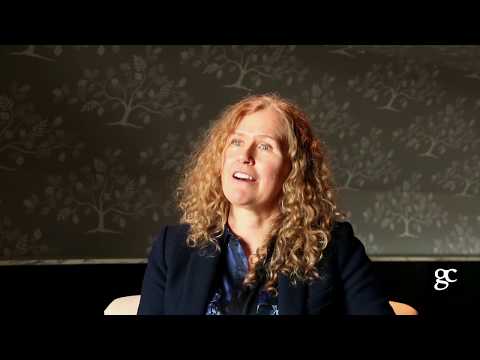 GC Reflections: Kerry Phillip, Vodafone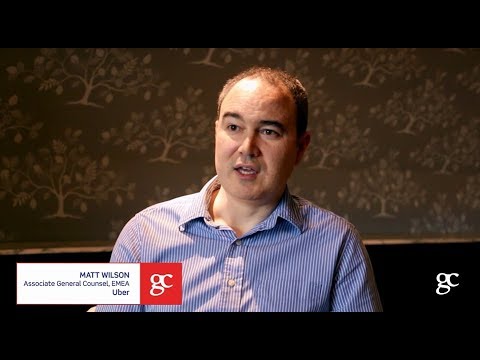 GC Reflections: Matt Wilson, Uber
"The best 48 hours of 20 years of conferences."
Barry Matthews,
Director of Legal at ITV
Click here to see the agenda for Enterprise GC 2019
Click here to see photos from Enterprise GC 2019
Broader horizons - GCs taking outsider roles
Postcards from the most regulated
Steering committee and speakers
The senior in-house counsel already joining our core advisory group to refine our programme and speak at the event include:
Kate Cheetham - group general counsel, Lloyds Banking Group
Sabine Chalmers - group general counsel, BT
Sean Roberts - senior vice president and general counsel, GSK
Richard Price - general counsel, Anglo American
Maaike de Bie - general counsel, Royal Mail
Matt Wilson - associate general counsel, EMEA, Uber
Alison Kay - general counsel, National Grid
Bjarne Tellmann - group general counsel, Pearson
Mark Maurice-Jones - general counsel, UK and Ireland, Nestlé
Jeremy Barton - general counsel, KPMG UK
Lucy Vernall - group general counsel, Funding Circle
Michael Coates - associate general counsel, Shell
Barry Matthews - director of legal and third party sales, ITV
Rushad Abadan – Group general counsel, Standard Life Aberdeen
Charlotte Heiss - group chief legal officer, RSA
Philip Richards - group GC, Rio Tinto
Geoffrey Timms – general counsel, Legal & General
Catherine Johnson - group general counsel, London Stock Exchange
Angus McBride - general counsel, News UK
Chris Newby – European general counsel, AIG
Kerry Phillip - legal and external affairs director, Vodafone
Ruwan De Soyza – deputy group general counsel and head of public policy and government affairs, Worldpay
Sarah Nelson Smith – regional general counsel, WeWork
Rob Booth – general counsel, The Crown Estate
David Eveleigh – group general counsel and company secretary, Serco
Programme content to include:
A half-day focused on talent, training and careers in-house, including a set-piece debate on general counsel taking outside roles and non-executive directorships. Topics will include gender diversity and the challenge of running in-house teams as the demands of young lawyers change.


A series of sessions covering cutting-edge operations in-house, including advances in technology, project management, procurement and knowledge management.


A dedicated focus on the financial services sector, reflecting the scale of the industry and its track record in building many of the most sophisticated in-house legal teams.


The programme will also focus on a number of legal, business and strategic topics dominating the agenda of general counsel, including crisis management, GDPR, Brexit and much more.